Mass fish deaths in Rewalsar wetlands of Himachal
|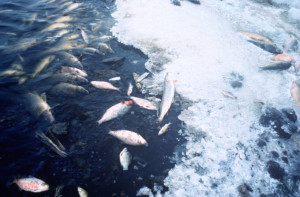 Mass fish deaths have been reported in Rewalsar wetlands and the incident has increased during the last three days.
Located about 24 km from Mandi, the Rewalsar wetlands are wetlands of national importance and also have religious and ecological significance. Officials blamed water pollution for the deaths.
Research conducted by Himachal State Council for Science, Technology and Environment have pointed out that Rewalsar wetlands are threatened by pollution, siltation, encroachment and overgrowth of weeds. Some experts also pointed out the need for selective harvesting as the aquatic body is over flooded but due to religious sentiments, it was never carried out.
There has been a marked decrease in the depth of the wetlands and weed growth is also an issue. The dissolved oxygen content in the water has fallen making the body unsustainable.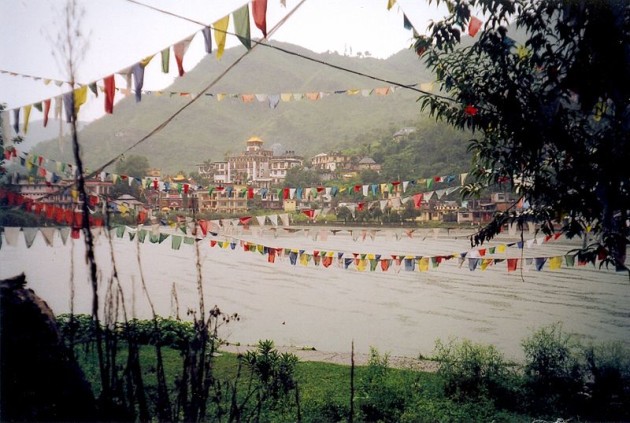 Rewalsar is a highly scenic and picturesque area and its location in hilly region lends it almost unparallel natural beauty. At one time, the place had floating islands that covered the lake of Rewalsar but these have also decreased and the increasing inflow of pilgrims is damaging conservation efforts. The death of fishes is an annual recurrence.
Ramsar convention is an international association working towards sustainable use of wetlands. Rewalsar however is not yet a part of Ramsar site. A total of 26 wetlands from India are in the Ramsar convention.
Image credit: Rewalsar Lake ,  Mass fish deaths