Meet the UEone- A Pop Up charger for EV Cars
|
The main lacuna in charging EV's is going to be taken care of by the UEone charger. A charger that simply pops up when needed and disappears thus not compromising with space. Urban electrical has come up with this game changing technology that pops up once required and hides away once not required and is known as the UEone.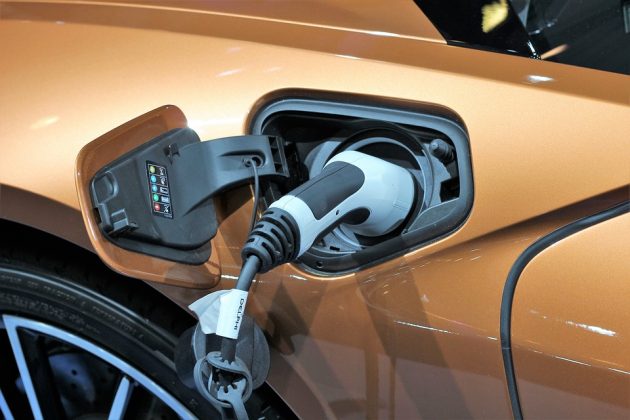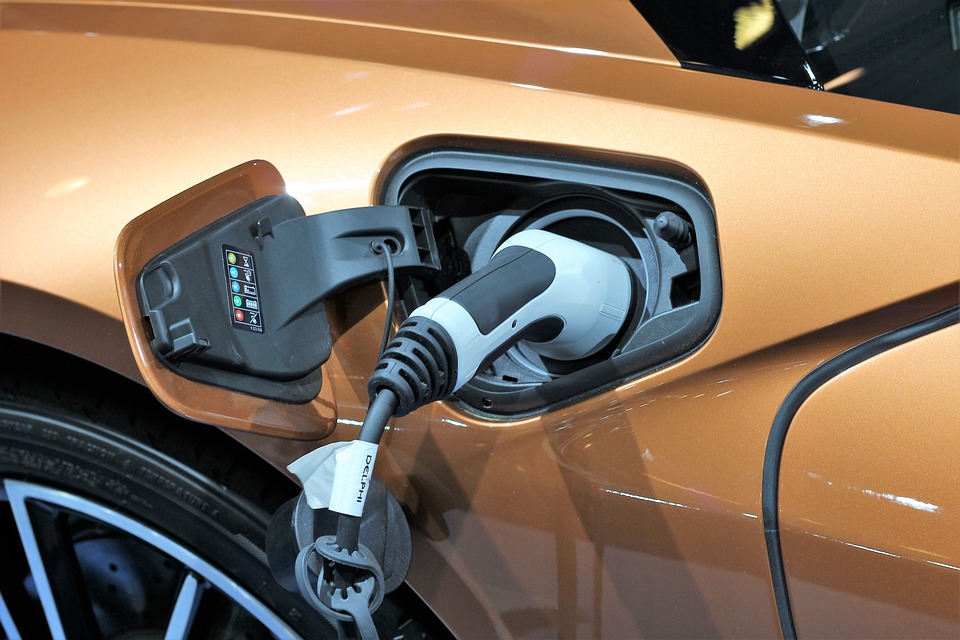 The charger is supposed to facilitate off-street charging for United Kingdom homes that until now have to park cars in residential parking zones. To charge, the owner would then merely plug-in a similar SmartCable that the Ubitricity streetlamp charge points use.
Main Features:
"Charges at up to 5.8kW, sufficient for a full tank in the morning
Utilises the same SmartCable as ubitricity lamp posts
No 'EV Only' bays required, so no restrictions on parking
Supply and installation free of charge to local authorities
Minimum 20 UEone pop-up charge points installed per street
Cost to residents approximately half that of fuelling an equivalent diesel car"
When charging is completed, and therefore the owner unplugs from the UEone charger, it retracts back to the bottom and hides flush with the pavement. Urban electrical says that the charger wants solely 16-inches of installation depth. That shallow depth is due to the three-part telescoping style.
The pop-up charger may soon become very popular (patents are pending currently) and is a great innovation that tackles the problem EV cars face and perhaps this could lead to mass adoption of EV cars in future.
Urban electrical can operate the charging service within the United Kingdom and provide, install, and maintained the chargers. "Provides certain, convenient and affordable EV charging
Reference: http://www.urbanelectric.london