India, Belgium agree to enhance cooperation in Renewable Energy
|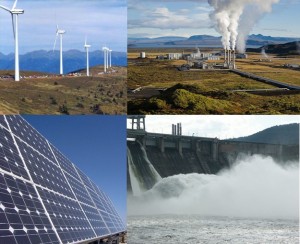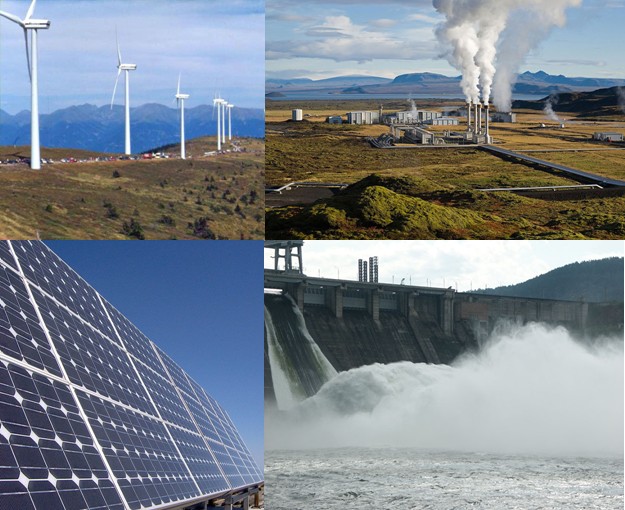 India and Belgium have agreed to work on signing an MOU to enhance cooperation in Renewable Energy. This was discussed at a bilateral meeting between Dr. Farooq Abdullah, Minister for New and Renewable Energy, Government of India and Her Royal Highness Princess Astrid of Belgium. Princess Astrid is currently visiting India as head of the Belgian Economic Mission to India. She is accompanied by Mr. Didier Reynders, Deputy Prime Minister and Minister for Foreign Affairs, Foreign Trade and European Affairs and Mr. Kris Peeters, President of the Region of Flanders and Flemish Minister for Economic, Foreign Policy along with a large business delegation.
Dr. Abdullah briefed the visiting delegation on the energy situation in India and the rapid growth of the renewable energy sector in India. He spoke of India's plans to add over 30 GW of renewable energy to its energy mix in the next 5 years. He dwelt on the success of the wind programme as well as the significant cost reductions in solar energy through the Jawahar Lal Nehru National Solar Mission (JNNSM). He also highlighted India's conducive and investor friendly policy framework for promoting renewable energy in a big way. Dr. Abdullah suggested that India and Belgium had great potential for enhancing cooperation in promoting renewable energy and offered to provide all possible assistance for the purpose.
The Belgian delegation recognized India's considerable achievements and strengths in renewable energy and noted that India had made large strides in this field. The business delegation accompanying the official delegation also made brief presentations on their activities and reciprocated India's desire for enhanced energy cooperation between the two countries.
After detailed discussions, the two sides agreed to start work on a Memorandum of Understanding (MoU) in the field of Renewable Energy between the Ministry of New and Renewable Energy of the Government of India and the Government of Belgium in order to strengthen, promote and develop renewable energy cooperation between the two countries on the basis of equality and mutual benefit. Both countries also agreed to explore possibilities of coordination in renewable energy through joint Research and Development programmes of mutual interest.
PIB