Tamilnadu temples tapping into solar energy
|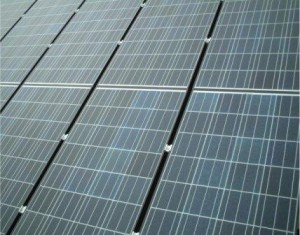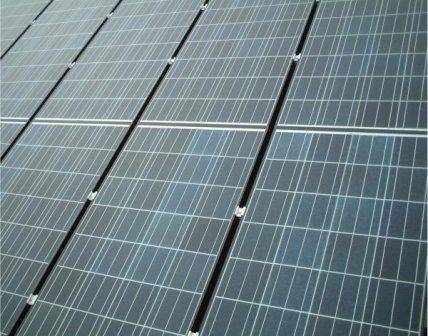 Temples in the state of Tamilnadu are opting for solar power for more efficient utilisation of resources. Reports by The Hindu said that a 20 KVA solar power plant was installed at the Tiruchendur Subramania Swamy Temple with the support of Tamil Nadu Energy Development Agency (TEDA).
Further, 10 KVA solar panels will be installed at Thanumalayan temple and Kumari Amman temple in Kanyakumari, Aranganathaswamy temple in Sri Rangam, Meenakshi Amman Temple in Madurai, Tiruttani Subramania Swamy temple and in 25 other smaller and medium temples across the State.
Solar PV convert sunlight directly into electricity by utilizing the photoelectric effect. Solar cells produce direct current electricity from light, which can be used to power equipment or to recharge a battery. Read more on solar PV here. PV cells have little or no moving parts and therefore require less maintenance. They also have a long life, high durability and low operating costs.
Tamilnadu has an installed electricity generation capacity of 18,382 MW. Renewable power forms 52% of the total installed capacity (including small hydro). The state has made judicious use of renewable energy capacity and has highest installed renewable energy capacity (7,979 MW) in India as of sept, 2012. Read more on electricity scenario of Tamilnadu here.