MOU between Su-Kam and Tata Power
|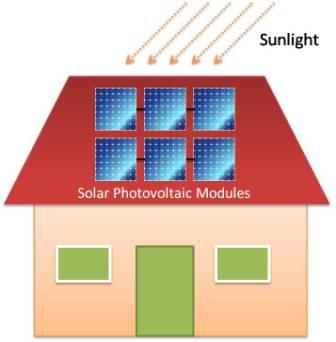 Su-Kam has signed an agreement with Tata Power Delhi Distribution to offer exclusive rates to its subscribers for rooftop solar installations, according to reports.
"Su-Kam Power Systems Limited and Tata Power Delhi Distribution Limited (TDPPL) have signed a Memorandum of Understanding (MoU), under which subscribers and employees of TDPPL can avail exclusive discounts on Su-Kam's Solar PV modules, roof top solar systems and other solar power back up solutions," the company said in a statement.
Speaking on this strategic alliance, Dhananjay Sharma, GM-Solar Business, Su-Kam said, "We are happy to partner with TPDDL, as through this initiative we shall be able to reach out to a wide customer base of over 14 lakh customers in North and North West Delhi."
Some of the major products of Su-Kam include Inverters, Home UPS, Online UPS, Line Interactive UPS, Generators, Solar Range, Batteries, battery chargers and Battery Equalizers.
Delhi has been facing peak demand and availability deficits over the last few years. Peak demand deficit in the state has increased from 2% in FY 2005-06 to 5% in 2012-13. Between 2005-06 and 2012-13, peak electricity demand grew at a compound annual growth rate (CAGR) of 7%, while peak demand met at CAGR of 6%. Read more about Delhi's electricity scenario.
Reference and further reading-