Punjab University's health centre aims to utilise solar energy
|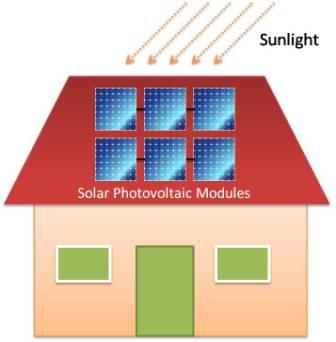 As per reports, Bhai Ghanaiya Ji Institute of Health, Panjab University plans to install solar systems for utilising solar power.
"We are planning to use solar power mainly for the emergency room, the patient OPD and the dressing room. It will be helpful for accomplishing tasks which require minimum energy like the lighting system and supplying lukewarm water to patients for washing hands," said Dr Rakesh Khullar, additional Chief Medical Officer.
"We have already send the proposal to the Energy Research Centre under the University Institute of Chemical Engineering a few months back, enlisting all the requirements and details. The ERC has accepted the plan and encouraged us to go ahead," said Dr Khullar.
Following the registrar's approval, the system is likely to be installed by the end of this year making the health centre one of the several health institutes utilizing solar energy.
Chandigarh is already being developed as a model solar city and has a plan to provide 300 private houses with solar power that will be provided equipments at a 30% subsidy.
The government of Punjab is planning to encourage solar power investment in the state. The state may see investments up to Rs. 2500-3000 crore in the coming years by top solar power firms.
Reference and further reading;
Punjab to see investments of Rs. 2500-3000 crore in solar energy in the coming years
300 lucky houses in Chandigarh to get Solar power