Self energy audits for commercial consumers in Delhi
|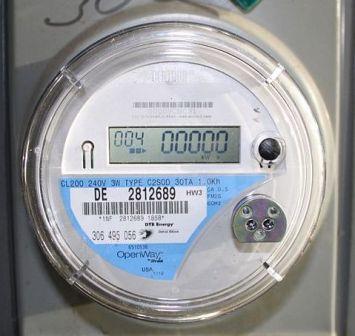 According to reports, the commercial consumers in East Delhi can now audit and analyse their consumption patterns. This will in turn assist them in taking steps to lower their energy bill and economise consumption.  The BSES Rajdhani Power Limited (BRPL) and the French major Schneider Electric have announced a strategic partnership to offer energy audit and energy-efficiency solutions for the consumers.
India has the energy saving potential of around 20,000 MW; of which saving potential in Delhi is around 760 MW," said a BRPL release stating a research of the World Resources Institute. "Initially, the BRPL-Schneider Electric partnership will target energy-intensive consumers like industries, hotels, malls, hospitals and commercial buildings," said a BRPL spokesperson.
Such energy audits can help in lowering the energy consumption for a consumer, result in savings and also improve the energy efficiency of the firm.
Households can also make use of such energy audits. A simple energy audit for a household purpose can be performed without the need for any specialised technology.
Delhi is already trying to increase the number of green buildings in the city for conserving energy and reducing dependence on traditional resources.
Reference and further reading;