EU and China have reached a compromise with regard to the trade dispute of solar products
|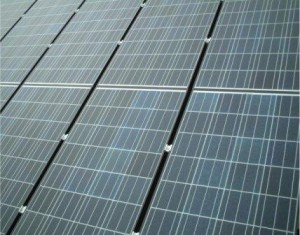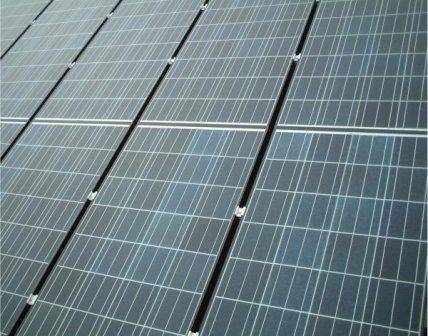 EU and China have reached a compromise with regard to the trade dispute of solar products. Chinese solar panels had been subjected to tariffs of 11.7% which could have been raised to 47.6% as anti dumping duties but the two parties were able to reach a consensus.
Throughout the world, solar industry is increasingly being looked at a clean energy option and such a move can only help trade. Some EU member countries had cut back on subsidies because of recession. The competition from low priced Chinese solar products is often touted as a reason for the solar industry problems by many countries but this is not the real picture. Critics point out that the cost of panels is not the only investment and inverters and installation costs cannot be ignored.
While European counterpart firms accuse Chinese products of availing benefits of subsidies and resorting to dumping, the tariffs would have cut down trade between EU and China and resulted in more pollution and less installations of solar PV.
The full text of the agreement is not yet available but according to reports, member states were unanimous in their decision to not impose duties on Chinese solar panels. A minimum price was set for the products and would apply to initial 7GW.
However, European firms are not satisfied and this might lead to further legal battles in the coming weeks. The price undertaking measure resorted to in this case is legally applicable and may set a precedent for settling other such disputes.
Reference and further reading-