Southern power grid is now connected to national grid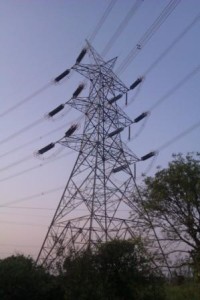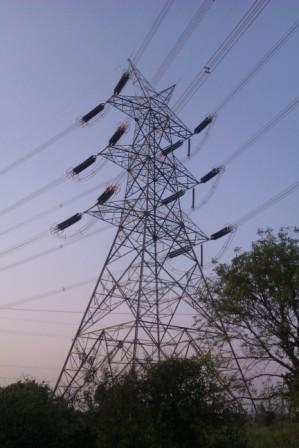 The power crisis is likely to reduce in Tamil Nadu as the southern power grid is now connected to the national grid. The system cost Rs. 815 crore.
The Raichur-Sholapur 765KV single circuit transmission line has been interconnected with the national grid, thereby achieving the one nation-one grid-one frequency system.
A power grid system includes a number of electricity generating stations, high-voltage transmission lines for carrying electricity and distribution lines that connect end customers. Read more on power grids here.
With this interconnection, the Indian power system entered a new era and became one of the largest operating synchronous grids in the world with about 232GW of installed power generation capacity, as per a press release by the Union power ministry.
The north, west, east and north-east grids have already been connected.
India is geographically divided into five regions namely, Northern, Eastern, Western North Eastern and Southern grids. Since August 2006, the Indian electricity system is divided into two grids, the Integrated Northern, Eastern, Western, and North-Eastern regional grids (NEWNE) and the Southern Grid. All the states and union territories in India fall in either of these regions. The first four (NEWNE) out of five regional grids are operating in a synchronous mode, which implies that the power across these regions can flow seamlessly as per the relative load generation balance hence these four regional grids have been integrated together into NEWNE.
India is also planning a separate grid for extraction of power from renewable sources of energy.
Power Grid Corp also has plans to invest upto Rs 210 crore for strengthening the transmission network in the country. The power sector in India suffers from problems like bundling of activities whereas globally power sector is unbundled into generation, transmission and distribution.
Read more on top five states in India with highest Renewable Energy installed capacity.
Also read more about top five states in India with highest installed electricity generation capacity