Su-Kam targets Rs 350 crore from Solar
|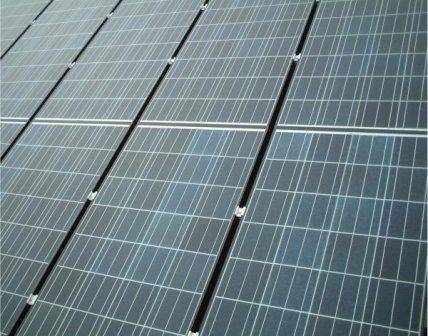 As per reports, Su-Kam has set itself a target of Rs 350 crore from various solar projects that are going to be set up in this financial year.
"We have set a target to achieve sale of Rs 350 crore which will come up from setting up solar power projects in current fiscal," said Dhananjay Sharma, GM, Solar Network-Domestic & Global Business Division.
Su-kam Power Systems Limited is an India-based power solutions provider, with a presence in more than 70 countries.
"The power situation in the country is abysmal at the moment. To overcome the same, we are offering our customers these pocket friendly range of solar products that shall not only help them in cutting down their hefty electricity bills but also reduce their carbon footprint in the long run," Sharma said.
Solar energy is one of the most abundantly available forms of energy. The Earth receives 174 petawatts (PW) of incoming solar radiation in the upper atmosphere. If the solar plant starts injecting electricity in the grid, it can help to displace equal amount of electricity that would have otherwise been generated from the GHG intensive grid.  Hence such projects are also eligible to earn carbon credits under the Clean Development Mechanism (CDM).
Reference and further reading-
Read more on Solar Technologies
Read more on Solar PV and Carbon credits