Super Black Module by China Sunergy
|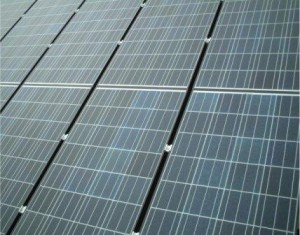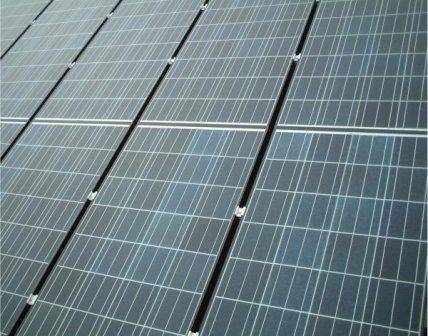 As per reports by pv magazine.com, China Sunergy Co. Ltd. has introduced Super Black module for a 60KW rooftop project in Hawaii.
The Super Black module has a pure black appearance for the entire panel including welding strips, this results in the module being well suited to reduce reflection and performance is excellent in low light conditions.
Resistant to salt mist, ammonia, and up to 7200pa snow pressure or 2400pa wind pressure, the Super Black module is ideal for beach house, resort, and farm installations.
Solar PV (Photovoltaics) converts sunlight directly into electricity by utilizing the photoelectric effect which is the knocking of electrons into a high energy state. Solar cells produce direct electricity from light. Read more on solar PV here.
Earth receives 174 peta watts (PW) of incoming solar radiation at the upper atmosphere. The amount of solar energy reaching to the earth's surface is about two times that of all other conventional sources – such as coal, oil, natural gas, and mined uranium available on earth.
Solar PV rooftop system is basically a small power plant at your rooftop. The Grid interactive Roof Top Solar Photo Voltaic (PV) mainly consists of three major components. The AC power output can be measured through metering panel connected to it. The 415 V AC output of the system can be synchronized with the grid and the electricity can be exported to the grid depending upon solar power generation and local consumption. Read more about it here.
Reference and further reading;
Read more on Solar Technologies