Suzlon to sell share in Chinese subsidiary
|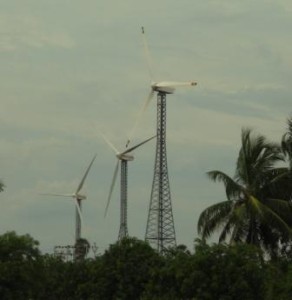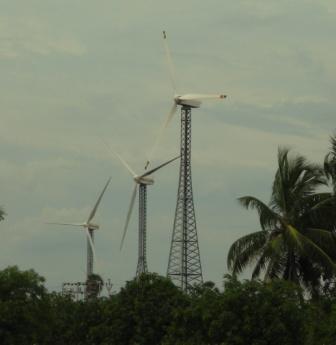 Suzlon will be selling a 75 per cent stake in its Chinese subsidiary, Suzlon Energy Tianjin Ltd, for about Rs. 177 crore as per reports by NDTV Profit.
The Group is taking this step in order to bring down its debt by divesting its non core assets.
Suzlon in a statement said that the first tranche of payment of the $28 million had been completed. It further said that it would continue to own a 25 per cent share in the company and "participate in its operations as joint venture partner".
"Thereafter, Poly LongMa Energy (Dalian) Ltd will lead marketing and sales operations in China, with Suzlon acting as technology partner with its existing China portfolio — including the S66-1.25 MW, S82-1.5 MW and S88-2.1 MW turbines, and manage manufacturing and quality for the venture," it added.
Tulsi Tanti, Suzlon Group chairman said that it is an important step forward for its future business in China.
"With this joint venture, we monetise an asset we have built up from 2006, and through our partner, Poly LongMa Energy (Dalian) Ltd, maintain our strong presence in the world's largest market, which remains strategically important for us," Mr Tanti said.
He noted that with the combined strength of both groups, the new joint venture would be very well positioned in China and has the potential to explore exports as well.
Poly LongMa Energy chairman Shen Gaohua said the joint venture would set a good example for co-operation between Indian and Chinese enterprises.
Reference;
http://profit.ndtv.com/news/corporates/article-suzlon-to-sell-75-per-cent-stake-in-chinese-unit-for-28-million-327348