Target to develop 10,000 MW Power through Solar Energy by 2017
|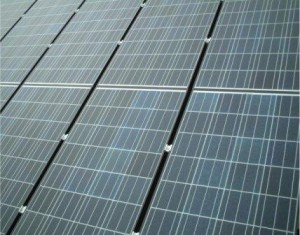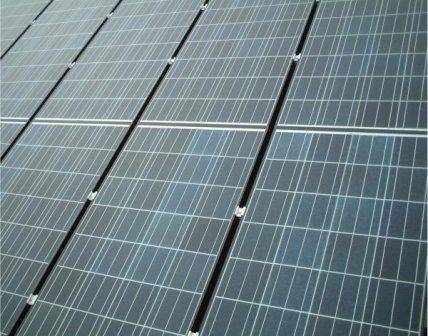 MNRE has set a target of generation of 10,000 MW of power through solar energy by 2017. Addressing the Solar Power Developers Meet in the Capital, the Minister for New and Renewable Energy Dr. Farooq Abdullah said that the Phase I of the Jawaharlal Nehru National Solar Mission has been very successful wherein 1685 MW of solar power was generated as against the target of 11,000 MW.
The Minister informed that large tracks of land have been identified in Rajasthan, Kargil and Ladakh which have immense potential of generation of solar power. Dr. Abdullah said that the main challenge was starting a transmission line in the areas of Kargil and Ladakh so that power could be evacuated to the other parts of the country. He also focused on the need for breakthrough in new research to ensure storage of solar energy for greater time period. The Minister highlighted the new initiatives for ensuring greater use of solar power in the Government buildings and also said that the Ministry planned to use mobile towers in a way that they could generate power through solar and wind energy.
Mr. Ratan P.Watal, Secretary, MNRE, highlighted importance of development of solar power for meeting the solar requirements of around 40% of the population which lacked access to energy resources. Even providing one unit of power to such houses throughout the year would in itself need a generation of 15,000 MW of solar power.
The Jawaharlal Nehru National Solar Mission has set a target of deploying 20,000 MW of grid connected solar power by 2022. The mission is to work in three phases with a review of progress at the end of each phase-
Phase 1- 2012-2013 (remaining years of 11th plan and first year of 12th plan)
Phase 2- 2013-2017 (four years of the 12th plan)
Phase 3- 2017-2022
Source: PIB