Telecom towers to run on renewable sources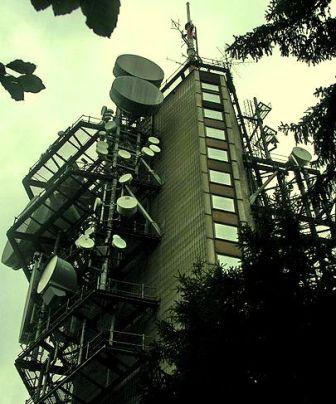 The telecom department is considering running the towers on renewable energy, starting with non-grid areas. Most towers run on diesel at present.
The diesel consumption by telecom is second largest in the country.  Apart from leading to high carbon emissions, diesel usage by telecom towers is also a big drain on the exchequer as the loss to the government on account of the cheaper fuel is pegged at over Rs 4,500 crore as per reports.
The Department of Telecom (DoT) has initiated projects in non-grid areas in around 20 states where they power the towers using green energy sources like solar panels and wind energy. The tests have been found to have "worked out well" and there are now plans to actively spread them to more regions, sources said.
Average fuel consumption by a single telecom tower is estimated at 8,760 litre diesel annually, assuming 8 hours of operation by diesel generator sets.
By 2020, ICT is expected to account for about 3% of global emissions worldwide. Of the current CO2 emissions, the contribution from the global telecommunication systems – mobile, fixed and communication devices( is estimated to be around 230 million tones of CO2.
TRAI in its recommendation had suggested, "In the next five years, at least 50% of all rural towers and 33% of the urban towers are to be powered by hybrid power (Renewable Energy Technologies (RET) + Grid power) by 2015, while all rural towers and 50% of urban towers are to be hybrid powered by 2020."
Reference and further reading;