TERI and ADaRSH Launch GRIHA Rating for Schools
ADaRSH in association with The Energy and Resources Institute (TERI) and Ministry of New and Renewable Energy (MNRE) today launched its fifth edition of its flagship event the "GRIHA Summit" 2014.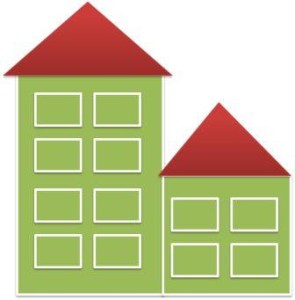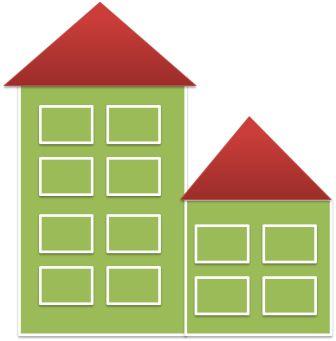 On the occasion, TERI and ADaRSH launched the GRIHA PRAKRITI (ratings for schools). It aims to help in creating a more sustainable education system by imparting environmentally ethical values among the students and the faculty. The intent is to extend learning beyond classrooms and develop responsible attitudes that result in reduction of wasteful consumption, sharing and caring for the environment, and imbibing healthier and greener lifestyles. Prakriti will involve training of staff and evaluation of environmentally responsible practices on and off campus.
 Guest of honor, Shri Tarun Gogoi, Honorable Chief Minister of Assam said, "I am very happy to grace this occasion. As an ordinary citizen, I am also concerned about climate change, and we have been experiencing this in my state (Assam) as well. I am glad we are working with TERI for taking the green buildings movement ahead. We need to use our resources efficiently for a sustainable future".
GRIHA, the indigenous rating system for green buildings in India, developed by The Energy and Resources Institute (TERI) with support from the Ministry of New and Renewable Energy (MNRE), Government of India, is the first indigenous attempt to address sustainability issues in Indian construction sector. It is a tool to facilitate design, construction and operation of green buildings that measures 'greenness' of a building in India. GRIHA has been recognized as an innovative tool for sustainable development by the United Nations; and as a tool for implementing renewable energy in the building sector by 'The Climate Reality Project'- an organization founded by Mr. Al Gore who served as the 45th Vice President of the United States, under President Bill Clinton.
Read more here;
Three primary rating systems for green building in India
About The Author
heythisispuskar
Editor in chief @GreenCleanGuide.com