Green Factory Building Code coming soon for Andhra Pradesh
|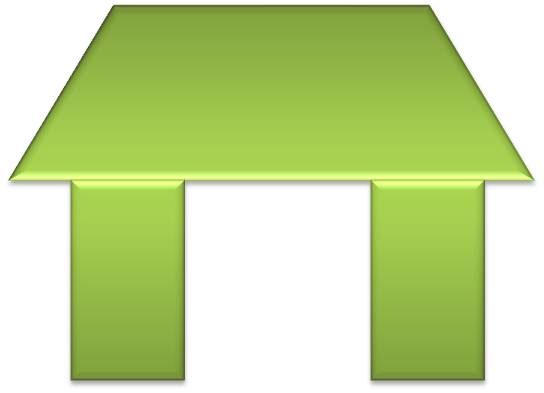 The state government is finalising the new green factory building code. When incorporated, it will ensure compulsory energy conserving measures and best practices for conserving precious water resources as well.
The government will ensure that the new measures do not increase the financial burden too much on the industries.
In India, Confederation of Indian Industry (CII) has established the Indian Green Building Council (IGBC).
According to the Indian Green Building Council, "A green building is one which uses less water, optimises energy efficiency, conserves natural resources, generates less waste and provides healthier spaces for occupants, as compared to a conventional building."
Some of the proposed measures are-
Painting at least 50 % of the roof surface with high solar reflective paint
At least 50 per cent of the car parking spaces should have a shade
 Rainwater harvesting
Orientation of windows for better lighting
Reference and further reading-
Read more on Green Buildings
Read more on IGBC existing green building rating system
Read more on three primary rating system for green buildings in India