Finally, subsidy for electric vehicles in India
|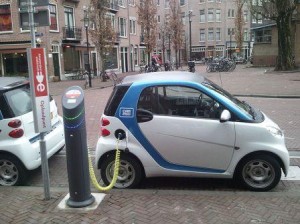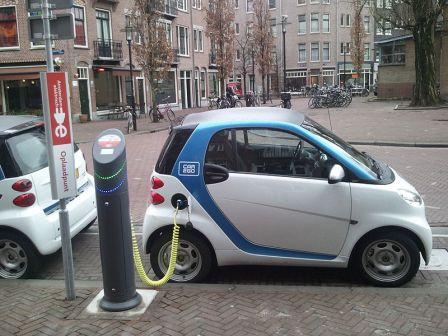 Electric cars in India are all set to become cheaper with government planning to dole out subsidies for the sector.
The ministry of heavy industries and the auto industry have agreed upon the subsidy ceiling for electric vehicles that could pave the way for a shift in consumer choices in India.
Mahindra which is credited with India's very own electric REVA could benefit from the move. At present, the cost of a Mahindra e20 car is Rs. 4,82,128.8 (reference) for Delhi which is not a very attractive proposition for consumers. The price conscious Indian consumer would rather go for a Santro or a Maruti given the limited range of electric vehicles. But with a subsidy of a lakh, the price comes down and combine it with the low running costs, little maintenance and the overall life cycle costs come down. For a city based consumer who wishes to drive it for use within the town, it becomes a very good option.
The government is planning to offer subsidies of up to Rs. one lakh for cars and up to Rs. 12 lakh for buses. Tata motors have already developed an CNG- hybrid bus but it is still not available for the Indian market given its huge cost at more than a crore.
Even electric two wheelers will get subsidies of up to Rs. 30,000.
The subsidy is expected to cost the government abut Rs 12,000 crore over a period of six years. The central government will directly offer reimbursements for every electric vehicle sold.
The idea for a paradigm shift in consumer transport was proposed by the National Electric Mobility Mission Plan 2020. The mission
The mission is expected to require a total investment of over Rs 23,000 crore from both the government and the industry.
Reference and further reading-
Electric Cars – Changing future mobility – Part 1
National Mission on hybrid and electric vehicles
Philippine's first step towards Electric Vehicles
Image source: Electric Car