The wait is over – FAME II Launching soon
|
An inter-ministerial panel has finalized the phase 2 of the FAME (Faster Adoption and Manufacturing of (Hybrid&) Electric Vehicles) India scheme. FAME India scheme was originally launched in 2015 to encourage the usage of environment friendly vehicles and reduce pollution. Under FAME India scheme hybrid and electric vehicles including two-wheelers, three-wheelers and cars are eligible to receive incentives.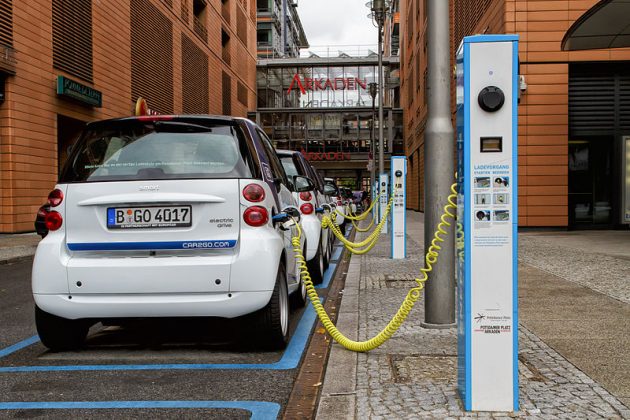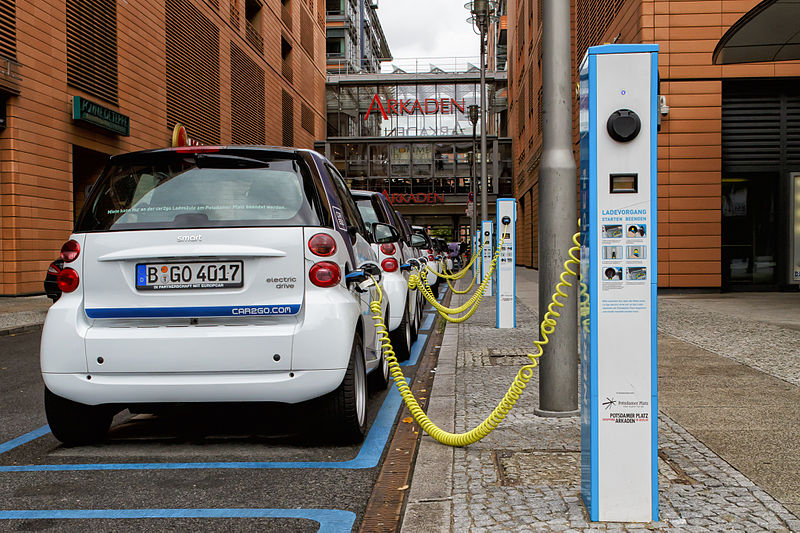 As per PTI, under the second phase of the FAME India scheme around Rs. 5,500 crore over a five year period has been set aside to provide grants for all kinds of electric vehicles. A panel consisting of highest ranking officials from several ministries including finance and heavy industry, road transport and highways in collaboration with NITI Aayog have concluded to provide incentives to two, three, four-wheeled electric vehicles.
An extensive range of electric vehicles will be able to receive incentives under the FAME II.  Depending on the technology used in the vehicles, battery operated two wheelers – motorcycles, scooters would be eligible to receive incentives between Rs. 1800 and Rs. 29000, whereas three-wheelers would receive incentives in range of 3,300 to Rs. 61,000.
The FAME India Scheme originally commenced on the 1st of April 2015 and was planned for two years till March of 2017, with a possibility of extension for further six months or till the FAME II approval, whichever occurs first. So far, the scheme has been extended thrice, twice between April 2017- March 2018 and for the third time in April 2018.
As per the National Automotive Board (NAB) working under the Department of Heavy Industry ministry, as of 24th of August 2018, FAME India scheme has benefited around 226,557 vehicles with subsidies worth Rs. 264 crores already disbursed..
As stated, as a part of the Rs. 9,400 Crore package earmarked for electric and hybrid vehicles, a maximum of Rs. 2.5 lakh worth incentives may be provided by the government to those users scrapping old vehicles running on petrol or diesel. For electric cars with a value of less than 15 lakhs bought to be operated as cabs, sops between 1.5 to 2.5 lakhs are likely to be given.
On procurement of strong hybrid and electric cars, three or two-wheelers, subsidies were offered under the FAME India scheme. Every month end, the manufacturers of the automotive claimed this subsidy from the government.
Industry stalwarts welcome FAME II and support the continuation of FAME India scheme, as according to them, these schemes are vital in fuelling continuous growth in the Electric Vehicle ecosystem.  Also in order to achieve India's target of switching at least one-third of its on-road vehicles to Electric Vehicles by the year 2030, this FAME India scheme is essential.