The Yamuna is DYING, why DELHIITES need to be concerned…
|
According to the findings of a project undertaken by TERI (The Energy and Resources Institute) the Yamuna is reeling under the enormous pollution levels and this is affecting the food chain.
"During the monsoon season, the river water floods the land and contaminates reach the soil. The vegetables growing in this soil absorb the contaminants. Vegetables grown in the flood plains namely — spinach, cauliflower, and radish were tested for the contaminants. The concentration of heavy metals was found to be the highest in spinach, followed by cauliflower and the least in radish. This is in accordance with research findings which suggest that leafy vegetables are high accumulators of heavy metals. These vegetables become the carriers of heavy metals in our food chain."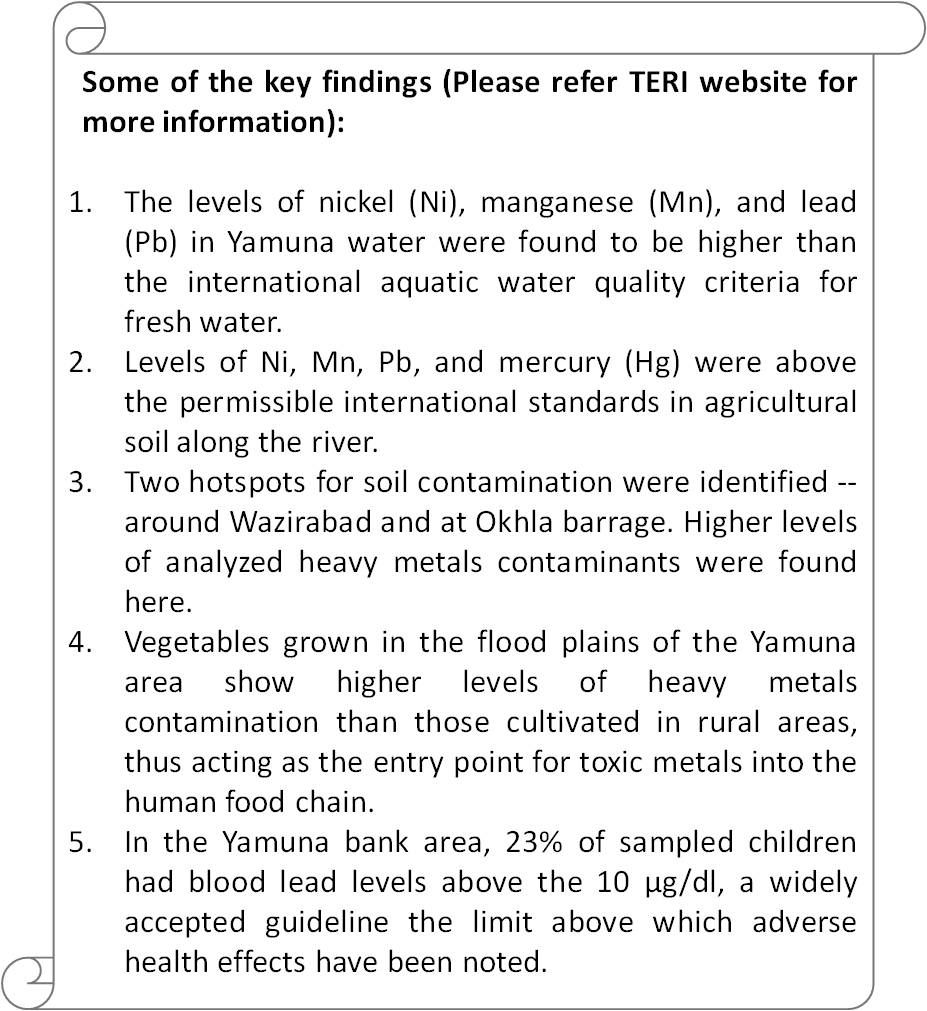 In spite of the efforts undertaken to clean the rivers notably the Ganga and the Yamuna, very little ground work has been accomplished. Lack of funds is not an issue; what is lacking is the necessary political will and the necessary concern on part of the civilian population. If you think the pollution in the Yamuna does not concern the ordinary citizen, think again. Even if the common citizen of Delhi does not live near the Yamuna, if the pollutants enter the food chain as this study goes onto show, then the pollution levels are something to worry about. Thus, it is in everybody's interest to have a cleaner Yamuna.
There have been examples of many other rivers which were perhaps in a far worse condition that the Yamuna, most notably the river Thames which was once declared biologically dead but now is resurging.
Alarm bells for the Yamuna have begun to sound, it demands action and the quicker the better for without the Yamuna, the future for Delhi is bleak.
Reference for the information: TERI Website