Top 5 Green Tech Ideas for 2015
|
Technology and the environmental movement are crossing paths in some very interesting ways. More and more tech companies are aiming to make products that are much more eco-friendly in order to cut down on the harm that manufacturing electronics causes. Other companies are focusing on making products that help consumers become more aware of how their actions affect the environment.
Tzoa
Tzoa combines environmental awareness and crowdsourcing. It's an environmental sensor that you can carry around with you wherever you go and use it indoors or outdoors. Tzoa provides you with input on air quality, temperature, humidity levels and UV radiation. You can then share this info by using the company's app in order to raise awareness of air quality problems in certain areas.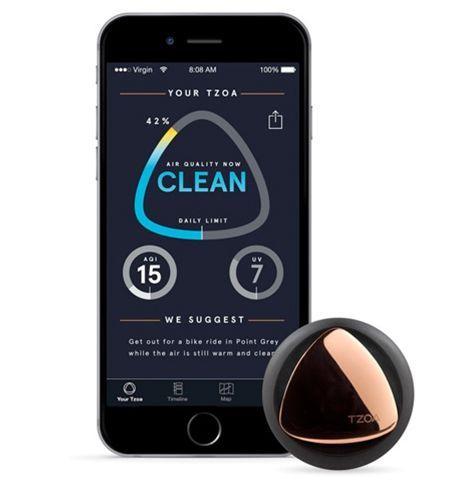 StoreDot Battery Charger
StoreDot introduced a battery charger that can fully charge smartphones up to 100 times more quickly than any other charger. This drastically reduces the amount of time consumers have to leave their chargers plugged in, which cuts down on energy usage in a big way.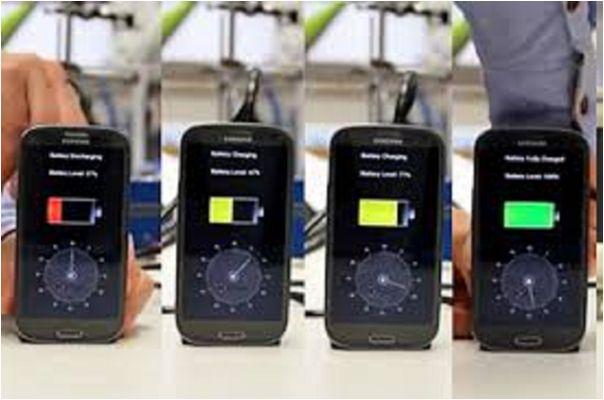 EcoATM
This eco-friendly machine lets consumers trade in their electronic devices for cash. The metals from smartphones and other electronics can then be removed and used for other purposes. This keeps these metals out of landfills, where they contribute to environmental pollution. Some of these electronics can also be sold to other consumers.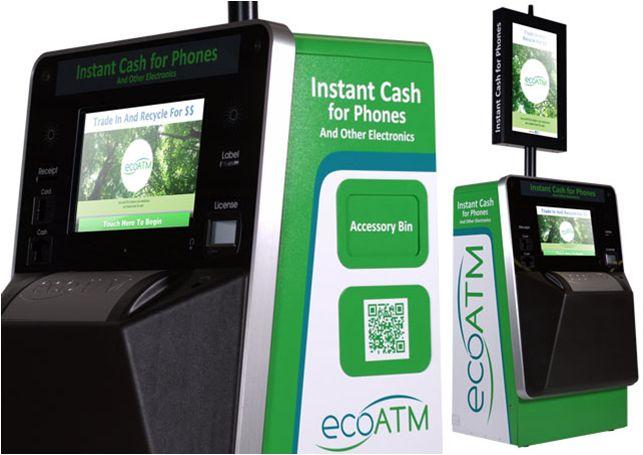 Volvo Warning Helmet
Volvo's warning helmet lets cyclists know when drivers can't see them. It also alerts drivers that they're too close to cyclists and gives cyclists info on their own speed and location.
Automatic
This device, which plugs into a vehicle's diagnostic port, gives drivers info on the vehicle's subsystems to let them know if something starts going wrong. It also alerts drivers to actions that waste gas, such as speeding up too quickly.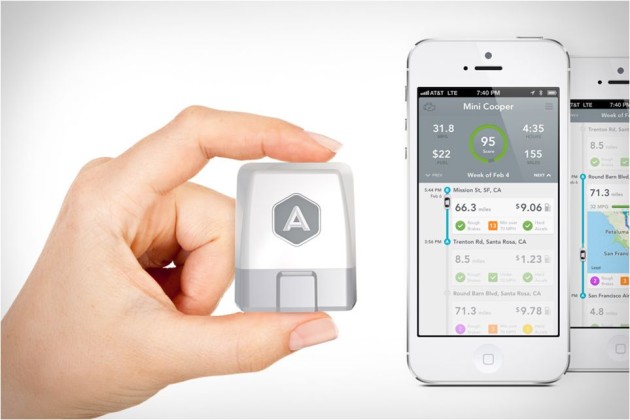 Author:
Mike Lopez is the founder of the Green Lifestyle startup: MorGreen.org
References:
http://www.mytzoa.com/about-tzoa/
http://www.store-dot.com/
http://www.ecoatm.com/
https://www.media.volvocars.com/us/en-us/media/pressreleases/155565/volvo-cars-and-poc-to-demonstrate-life-saving-wearable-cycling-tech-concept-at-international-ces-201
https://www.automatic.com/
Author:
Mike Lopez, founder of the Green Lifestyle startup: MorGreen.org.