University of Illinois Researchers Establish another Solar Cell Record
|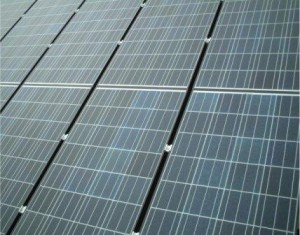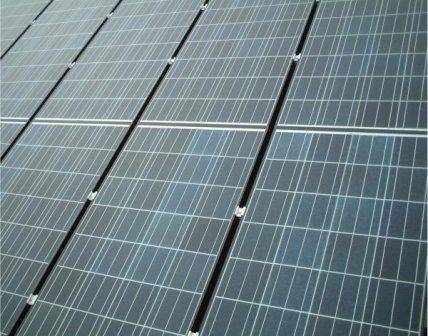 As per reports, scientists working at the University of Illinois at Urbana-Champaign have developed a new technology for increasing efficiency of solar cell systems. The research work used a printing process to assemble tiny cells into multilayer stacks for extraordinary levels of photovoltaic conversion efficiency.
"A few simple ideas in materials science and device assembly allow us to bypass many of the limitations of traditional photovoltaic technologies," explained John Rogers, part of the research group.
This research could someday pave the way for cheaper and easy to manufacture solar cells. The high price has always been a limitation for the solar industry even though prices are far more competitive than what they were a decade ago.
"The strategy involves high-speed, printing-based manipulation of thin, microscale solar cells and new interface materials to bond them into multilayer stacks," Rogers said. "Quadruple-junction, four-terminal solar cells that we can build in this way have individually measured efficiencies of 43.9 percent."

"This is a high-throughput, parallel assembly process that allows for simultaneous formation of arrays of stacked multi-junction cells in a fully automated step-and-repeat mode with high yields — greater than 95 percent — and accurate overlay registration. A newly developed interfacial material for these stacks enables ideal optical, electrical, and thermal properties. " stated Xing Sheng, a postdoctoral fellow with Rogers' research group and first author of the paper, "Printing-based assembly of quadruple-junction four-terminal microscale solar cells allows realization of extremely high-efficiency modules," published this week in the journal Nature Materials.
Solatr PV firms Semprius and Solar Junction also collaborated on the project. The research resulted in a module with a top cell consisting of a three-junction microcell with its own anti-reflective coating that will ensure efficient light being transmitted to the uppermost layers. The bottom cell comprises of a diffused-junction germanium.