UP to sign agreements for solar power projects worth Rs. 2,300 crore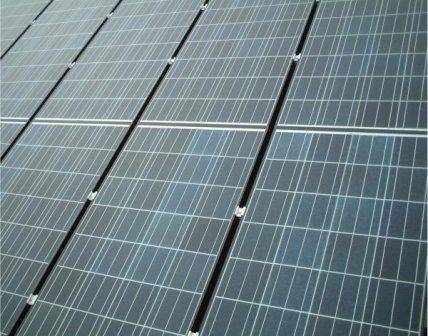 The government of Uttar Pradesh is planning its biggest investment in solar power and will enter into agreements worth Rs 2,300 crore with eight firms as per reports.
With this, it has also become the biggest ever investment in UP.
The state will sign an MoU with the National Hydroelectric Power Corporation (NHPC) for setting up a 100 MW solar power plant in Jalaun.
India has a vast solar energy potential. About 5,000 trillion kWh/year of energy is incident over India's land area with most parts receiving 4-7 kWh per sq. m per day (JNNSM document).
NHPC will be required to set up a joint-venture within three months. The 100 MW NHPC unit is also slated to be the largest single solar plant unit in the country, till date.
The government will also sign pre-purchase agreements (PPAs) on August 8 with seven power companies for total power generation of 130 MW.
State government will purchase power for 12 years.
Solar energy doesn't pollute or generate toxic waste in its operation. It is especially advantageous for tropical countries. India has a National Solar Mission in place and is seeking not only to set up more solar plants in India but also to promote indigenous production and research.
Reference and further reading-
Read more on Solar Technologies