Wind farms in India to forecast power or face fines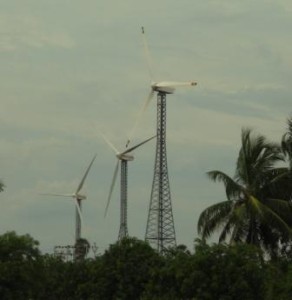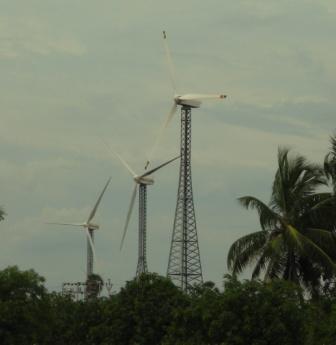 Wind farms will need to predict their generation levels in 15 minute blocks failing which that will be fined if they miss the estimate by more than 30 percent..
A directive enforcing the fines began today after industry opposition led to a two-year delay, said Rajiv Bansal, secretary of the Central Electricity Regulatory Commission.
These forecasts are essential because electricity grid needs to maintain a balance between electricity consumption and generation. India has already faced worst blackouts and has problems of theft and losses in transmission.
The forecasting maybe based on climate based data or past production capacity. The renewable regulatory fund would bear charges imposed on states hosting wind projects that fail to comply with their energy supply commitments to the electricity grid.
Wind farms of the capacity of 10 MW and above will thus need to forecast accurately up to 70% which is a bit challenging considering the volatile nature of wind power which is intermittent and seasonal.
Reference-
Bloomberg News