Cost of Power Generation from Renewable Sources to Reduce in the Coming Years
|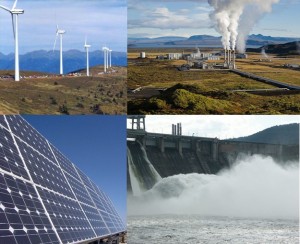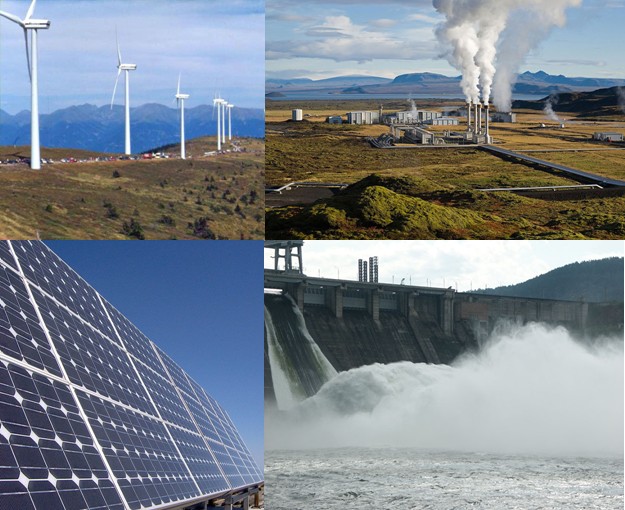 Cost of power generation from renewable energy sources will further reduce in the coming years. The cost of generation of solar power has already come down to Rs. 8 per unit from Rs.18 per unit few years back. This was stated by Dr. Farooq Abdullah, Minister for New and Renewable Energy while delivering his inaugural address on the Stakeholders Workshop on New and Renewable Energy in the Capital today.
Dr. Abdullah stressed on the importance of the new and renewable energy sources in providing energy access to almost 40 per cent of the country's population which lacks energy access at present. The Minister hoped that renewable energy could become the biggest driver of inclusive growth in rural and remote areas.
Highlighting the progress made by India in the field of new and renewable energy, Dr. Abdullah stated that UPA has given a big thrust to this area and the Jawaharlal Nehru Solar Mission launched in January, 2010 has led to great success in the area of Solar power. India today has become no. 5 in wind power generation and has developed wind turbines capable of generating 8 Megawatt of power.
Dr Farooq Abdullah also highlighted the importance of promoting Green Buildings since it results in cost savings through efficient utilisation. MNRE is pursuing promotion of green buildings in a major way and every new Government building to come up shall have a GRIHA rating of 3 and above. At present, there are there are three primary Rating systems in India viz. GRIHA, IGBC and BEE.
Source and further reading;
PIB