Ditch paper for this eco-friendly static charge whiteboard
|
Every spiral you use to take down notes, every printout you get from the copier in your office and every sheet that you use to write a 'to-do' list has an impact on the environment. There is a plethora of research available online that makes a robust case for use of paper and its increasing carbon footprint. In view of these concerns, there are efforts to limit the use of paper in schools, offices, and institutions. However, these efforts usually involve the adoption of technology or the use of gadgets like laptops. As effective as these methods are, their implementation can be a bit expensive. Also, these methods cannot be implemented on a large scale across institutions. For those looking for eco-friendly alternatives to using paper, Tesla Amazing whiteboard is a perfect choice.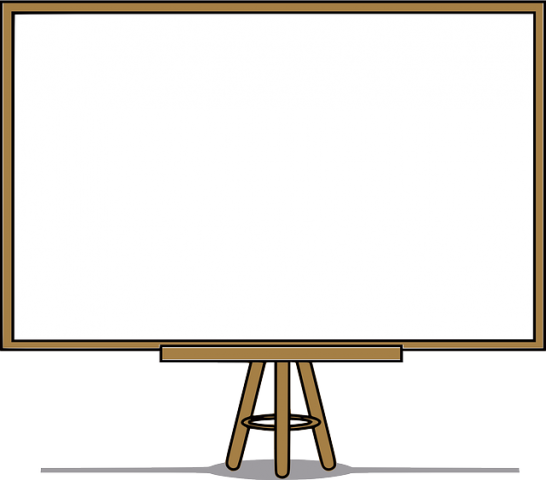 These static charge whiteboards can be used on any surface from walls to tables to furniture. It is your personal whiteboard that can be used for anything and by anybody. Right from jotting down the grocery list to using it to explain ideas in office meetings, if there's a whiteboard meant for everybody it's the one by Tesla Amazing. In fact, even kids can use it for idle drawing or jotting down notes during online classes.
These boards are powered by a cutting-edge static charge technology which enables you to stick them to any surface without using any glue or adhesive. Plus, you can peel it away too just as easily. It is extremely easy to use and store away. Just roll it out, stick it on and then roll it back after you are done. Once it is out, it just takes a few seconds to cling it to any surface. The Tesla Amazing whiteboards are made to be used on any surface — be it wood, metal, glass, or even bricks. And it will stay that way for weeks and even months until you take it off. The flatter the surface, the longer these whiteboards will hold on to it.
Unlike paper, these whiteboards can be used multiple times. This quality will not only reduce your paper consumption but will also cause less impact on the environment. Plus, you can erase all that you have written to use it again. For erasing you can use a duster, a tissue, sponge or even your fingers. If you want the written text to stay intact for long, just use a whiteboard spray.
There are many people who are afraid to use whiteboards for the fear of damaging their walls. You don't have to worry about residual marks of glue or adhesive with Tesla Amazing whiteboards that are often seen marring the beauty of your walls. Crayon marks on walls are a common problem in homes with kids. With this product, you wouldn't have to stop your little Picassos' creative journey for the fear of defacing the walls. Just cling Tesla Amazing whiteboards on your wall and let the kids play around with colours. When you want to take them down, just roll them down.
The fact that these boards can be spread across walls is also helpful in offices where brainstorming sessions tend to stretch into hours. Your creativity doesn't have to be limited to files or paper and would be right in front of you with these whiteboards. Another advantage of using these boards is that you can paste notes or stick-ons on these boards without using glue or pins. Moreover, you can take them from one room to another easily, all you need is a flat surface to cling them on. This way they are much more eco-friendly than flipcharts or printouts. They are also 100% recyclable. The Tesla Amazing team has also designed colourful 'magnetic notes' which can be used with these static charge whiteboards. They are available in 16 colours. The company also offers a multi-colour set of magnetic notes for those who can't choose a single colour. For Christmas, the company offered a special festive packaging to its customers.
The longevity of the whiteboard depends on a lot of factors like dust, dryness, flatness and smoothness of the surface. If the surface is dry, flat, smooth and does not have a lot of dirt or dust on it, then the whiteboard can stay up for months. You can use both pens and markers to write on these whiteboards.
The board will only fall off if the static charge runs out. You can rub the board against wool or something else to gain some of the charge back. The less one changes surfaces, the longer the whiteboard will stay put. All Tesla Amazing products are made using 100% recyclable polypropylene film. The product gets a new life whenever it is recycled.
These whiteboards are the perfect work accessory as the ongoing Coivd-19 pandemic has made work-from-home the new normal. Even for students who are attending lectures online, these whiteboards are an ideal way to learn on the go.