Environment Ministry new building to be environmental friendly
|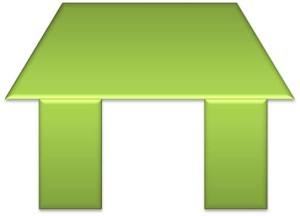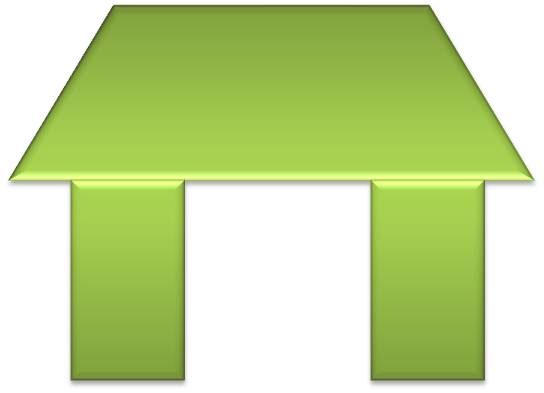 The new building where environment ministry will operate from, currently being constructed in Jor Bagh will be fully solar. It will be a green building with a net zero consumption of energy.
The building will meet its electrical requirements from use of solar power. The roof size has been accommodated so more PV modules can be installed. The energy requirement will be 30% less than a conventional building of the same size.
Delhi is currently encouraging more green buildings and since the IGBC new code has come out, existing buildings can also make use of this advantage.
"Commonwealth Games Village, New Delhi, Fortis Hospital, New Delhi, CESE (Centre for Environmental Sciences & Engineering) Bldg, IIT Kanpur, Suzlon One Earth, Pune  and many other buildings has received GRIHA rating".
Reference and further Reading-
Three primary rating systems for green buildings in India