Go Green BOV launches four models of electric scooters in India
|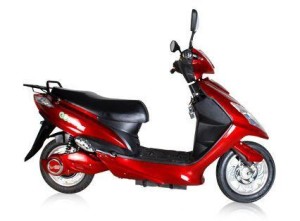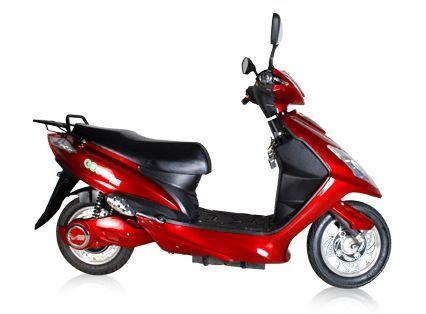 The GO GREEN Initiative of the parent firm ACTD began in 2007 with an aim to reduce to national carbon footprint. By designing the electric 2 wheeler – Go Green Battery Operated Vehicle – ACTD has provided the national consumer base with a greener and energy efficient option.
It has at present four models in the market- the PM004, HD, Kavach and Kohra.
The PM004 features listed on the site include a range of 50 to 100 kms of the two variants and a base model price of Rs 28,500. Has a maximum speed of 25 kmph. It has a maximum load carrying capacity of 125 kgs and a charging time of 5-6 hours. Other models specifications were not available.
Electric vehicles in India come with very low range which is perhaps the main reason behind their low popularity.
The company provides a warranty of one year for the bike and six months for the battery. But driving an electric vehicle is a nice experience as its comparatively light, requires no license or registration in India and you don't even have to pay road tax.
Earlier this year, the ministry of heavy industries and the auto industry had agreed upon the subsidy ceiling for electric vehicles which should be declared soon. Given the ever increasing fuel prices in India, a shift towards greener vehicles is bound to happen sooner than later.
Reference and further reading-
https://greencleanguide.com/2014/05/04/meet-johhamer-the-first-electric-motorcycle/
https://greencleanguide.com/2014/04/19/finally-subsidy-for-electric-vehicles-in-india/
https://greencleanguide.com/2014/04/13/electric-cars-changing-future-mobility-part-1/