Power Grid to strengthen network by pumping in Rs. 210 crore
|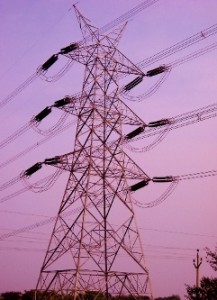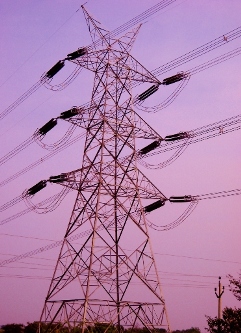 Power Grid Corp will invest upto Rs 210 crore for strengthening transmission network as per reports.
The Board has approved Rs 135.65 crore for procurement and installation of transformers, and Rs 73.48 crore for strengthening the eastern region infrastructure in the next two years, Power Grid said in a filing to the stock exchange.
Power Grid Corp India is one of the largest power transmission companies in the world. It owns and operates about 1,01,886 ckt kms of transmission lines.
In spite of a total installed power generation capacity of about 223 GW (as of April 2013), India is still struggling to meet increasing power demand. Read more about demand supply gap in the power sector in India here.
India has long wanted to invest heavily in the transmission and distribution networks, and to bring down the losses is the utmost priority. However, one major reason for low efficiency and a factor that is perhaps not encountered in other countries is theft of electricity.
The power sector suffers from problems like bundling of activities whereas globally power sector is unbundled into generation, transmission and distribution. Read more here.
Greecleanguide in its earlier articles has suggested looking at renewable sources of energy and strengthening the existing grid network to ensure power stability in the country.
Reference and further reading;