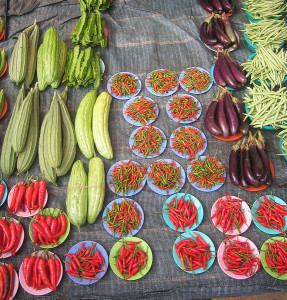 Organic agriculture products have great demand all over the world because there are too many products that are being produced by artificial means. The global market is growing promptly since 1990, reaching a $63 billion level in 2012.
Harmful pesticide contamination has been creating many serious health risks in the agricultural industry for more than 3 decades.Organic farming is the most oldest form of food production in the world. It has been adept for millions of years. The un natural fertilizers came into being during the early 18th century in the form of ammonia contained products and super phosphates. These products were very economical, easy to transport and gave much better harvest than the organic methods that wese using that time. These chemical pesticides became popular during the 1940's, and the harvest even expended further. This was the starting of the toxic era. These chemicals were proving to be a boon in the short run, they were accountable for many hazards such as decreasing of overall soil fertility, soil erosion and health issues of men.
Individuals who live in communities near the agricultural fields of chemical application are suffering from various health problems due to water contamination because of pesticide drifts. The crops grown from such agricultural fields contain harmful materials, which may directly affects the health of the users of these agricultural products. So its better to use organic agriculture products.
Organic gardening is one of the simples and very basic. It's not as complex as many people think it to be. Organic steps of gardening consist of using microorganisms that will hold weed growth while promoting germination of the plants.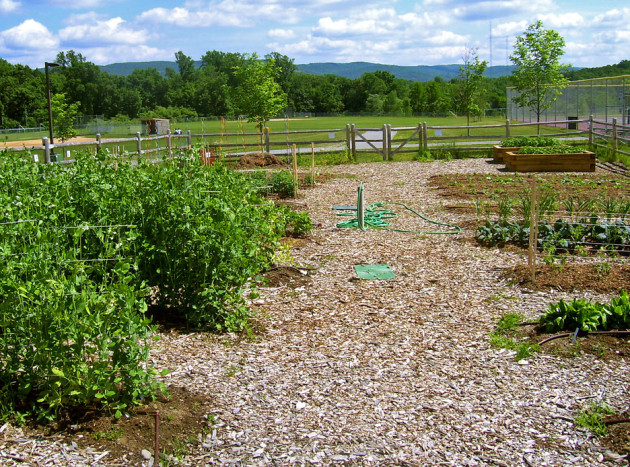 High density planting is one other frequently using method. By planting compact close rows there is no space for weeds to grow. This helps in rapid germination as well. There are many ways to protect and use plastic as well to eliminate weed growth. Mulching is good as it support in holding the water in while blocking the weed growth through the mulch. For the most common problem of insects there are also some good ways to combat. There are traps that will kill the predatory insects. By using organic agriculture products is an great way to ensure that the chemicals used in commercial fertilizers never harm the crop.
The commercial fertilizers can have many compounds that are known to irritate people. In some people these chemicals can cause serious disease like cancers and other reactions so many people are leaning more toward organic food. Composting is one more method that works effective for organic gardening. Recycling  vegetable and fruit waste that would have been thrown out and adding in other organic matter such as leaves, lawn clippings, newspaper and the like can create a delightful compost full of rich nutrients.
Organic meats come from animals that are from organic pastures. Organic farming is now taking advantage of simple methods of encouraging plant growth. They abstain the use of anything that has been genetically engineered.
There are no use of GMOs in organic farming and most of the organic farmers are worry about their crops being pollinated by bees that have been to farms that have chemicals on their crops. Handling vary on how to use this but do include crop rotations and leaving some fields fallow for a season to abstain this cross contamination.
Organic agriculture products have been began since gardening. Drastically many people believed that the chemicals were good for crops and began to use them believing they improved the quality of their food. But its a misconception.
Author's Bio:
Christine Rudolph is a passionate blogger who loves to write on Health and Agriculture. A true essence of how to save the ecosystem is always evident from her writings. Green and healthy environment is a wish of hers and to breathe in such an environment is a fantasy that she believe would definitely come true.
Image sources:
1st picture: René Piamonte, uploaded by Nsorensen at en.wikipedia
2nd picture: Uploaded by Daniel Case  at en.wikipedia