3 Ways How Google Is Contributing To Renewable Energy
I am sure you have used a Google product at least once in your life be it Google Search, Android or GMail. Lets take the case of Google Search, have you ever wondered how much power is consumed in answering your search queries?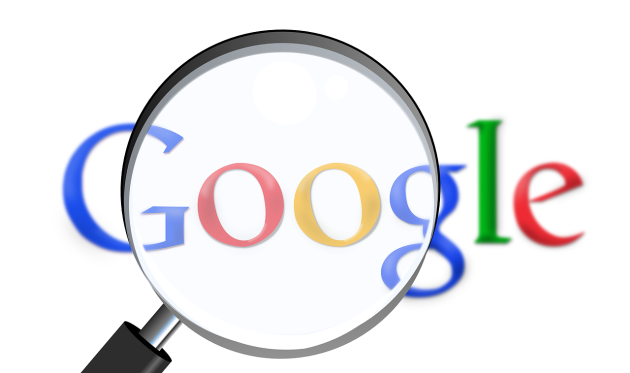 When you key in your search query on Google Search, those search terms are sent to Google's giant and superfast servers which do calculations, search through massive database of information and bring back results in fraction of seconds. All this super computing needs power and tonnes of it. Here is another example, if you are an Android user, then you may be aware that Google keeps backing up your data on its servers from time to time, for instance, it tries to sync android contacts to gmail using a process which is better known as Sync in the Cloud.
With so many cloud based products, Google needs to run massive datacenters which have supercomputers and these devices are powered by various sources of energy such as hydroelectric power and thermal power. However, you will be impressed to know that Google is a big proponent of using Renewable sources of energy and has itself been doing so from many years.
More than 34% of Google's power and energy requirements are fulfilled by Renewable energy sources. In this article, we will take a quick look at how the search giant is contributing to using Renewable energy and also promoting clean energy practices.
By Adopting cutting-edge renewable energy technologies in its offices
Like we already mentioned, out of Google's total power consumption needs, 34% is met by renewable energy sources. As a matter of fact, Google undertook a massive solar panel installation project at its Mountain View campus in California back in 2007. With necessary systems in place, the setup generates 1.9MW electricity and contributes to 30% of the total electricity requirements of the buildings in that campus.
By Purchasing Green Power through PPAs
Google has clearly understood the power of PPAs (Power Purchase Agreements) and rightfully utilises them to buy clean power from nearby providers. PPAs, as you may know, typically are long term contracts to buy clean power.
By doing so, Google gets its share of energy requirements and the Clean energy providers get infused with new funds to carry on their expansion for creating more new avenues of clean power generation. More about this can be found here. In 2012, Google bought 48MW power (wind energy) from a provider to meet the power requirements of its Oklahoma datacenter.
By investing in Renewable Energy Projects
Google has made huge investments in various Renewable energy projects and companies to the tune of 1 Billion US Dollars. This is definitely a welcome step from a company which is as big as Google. The company is known to gauge the future very well and I am sure it has a great belief in its investments. Some of the notable investments include SunPower, Panhandle 2 Wind Farm, SolarCity and Peace Garden Wind Farms.
***
You might think that will these kinds of large scale investments bring any returns to Google. However, the truth is having such renewable sources of energy systems in place is just a one time investment as a matter of fact.
Its benefits are numerous including massive savings on energy costs in the long run. If you are a small business owner or even a home owner, you should try our Solar Energy Savings calculator in order to find out how much money you can save on your electricity bills by setting up a solar power system.