Himanchal to spearhead behavioural study of Snow Leopards
|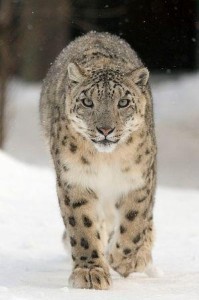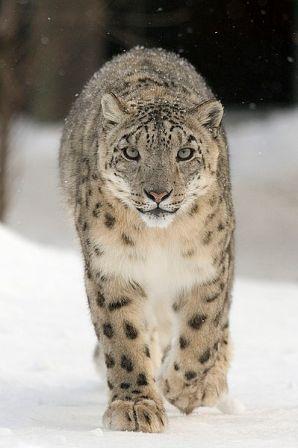 Snow leopards in Spiti valley will be tagged with collars monitored via satellites in order to get a deeper understanding of the behaviour of the endangered cat. The snow leopard is a moderately large cat native to Central Asia mountains.
About half a dozen snow leopards would be fitted with radio-collars. The study would monitor their behaviour using GPS.
MoEF has sanctioned Rs 25 lakh for the study of the snow leopard.
The study which is the only second such study in the world on the endangered species was previously carried out in Mongolia.
Himachal has around 20 snow leopards.
The state's wildlife department, in coordination with Mysore-based NGO Nature Conservation Foundation, has installed 20 camera traps (automatic cameras) in Spiti Valley under the Project Snow Leopard.
The animal resides in one of the harshest and most inaccessible mountainous areas due to which it is almost impossible for wildlife biologist to explore them.
Snow leopards are facing many threats which include poaching, especially for their skin, but also for traditional medicinal trade and retaliatory killing by shepherds and villagers.
Reference and further reading;
Snow leopards endangered species spotted in Uzbekistan
Bishkek declaration on the conservation of the Snow Leopard