Hybrid Vehicles to get subsidy
|
For promotion of hybrid vehicles, the Heavy industries department has sought 13 crore subsidy from the EFC (Expenditure Finance committee). As per Mint report, on August 23rd, in a meeting with the committee for FAME-II (Faster Adoption and Manufacturing of Electric and Hybrid vehicles – second phase) scheme, the department requested incentives for 10,000 purchasers of hybrid cars fitted with 0.5-2 kWh lithium-ion batteries.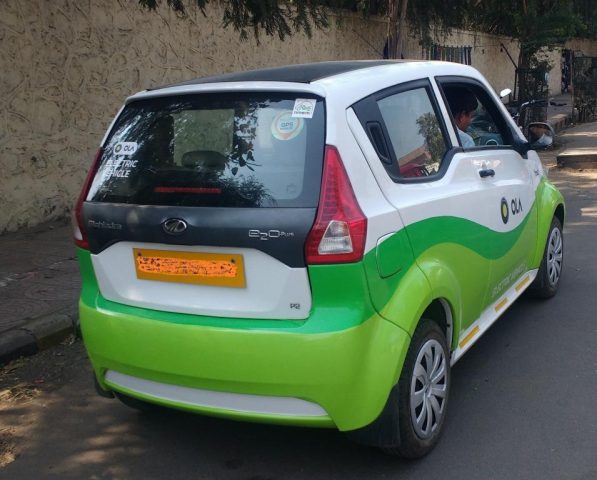 This step towards hybrid car promotion follows the push from the manufacturers like Maruti Suzuki India Ltd – Ciaz Hybrid, Toyota Kirloskar Motor Pvt. Ltd. – Prius and Camry Hybrid, Honda Cars India Ltd. While some automakers are pushing for hybrid, Indian car makers Tata and Mahindra have directly transitioned to electric vehicles with their Tigor electric and e20, e-Verito respectively.
With no proper support from the Indian government as well as with placement of the hybrid cars at 28% GST slab along with additional 15% cess, the car sales has been hampered forcing many unhappy Japanese companies including Toyota to withdraw their hybrid cars.
In the draft submitted for FAME scheme in September, EFC had sanctioned Rs. 5,500 crores but this was later rejected by Prime Minister's Officer to focus more on lithium-ion battery manufacturing in the country.
As per Maruti Suzuki chairman R.C. Bhargava, by 2030 of the total vehicles only 10-15% are expected to be electric and the government is well aware that to solve rising problems of pollution and oil imports, focus on electric vehicles alone may not be sufficient. While the Prime Minister mentioned CNG and Methanol based vehicles as alternatives, he expects hybrid cars to be the next in that. He welcomes the government's decision to refine the policy.
The placement of Hybrid cars at 28% GST slab while electric cars at 12% last year, signal government's intention to push electric vehicles. But now as the government seems to have decided to promote all technologies, tax changes on hybrid cars are awaited.