India finally plans to impose anti dumping duties on solar panel imports
|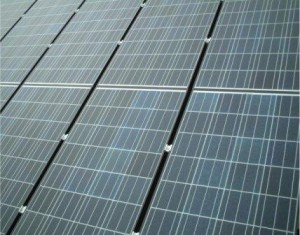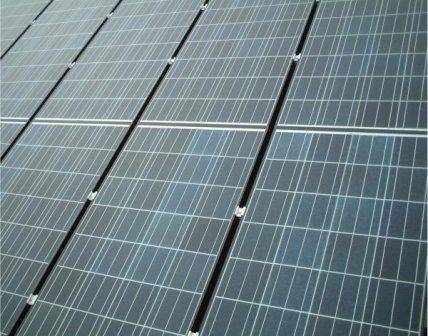 The Indian government has decided to impose anti- dumping duties on solar panel imports coming from US, China, Taiwan and Malaysia after a long debate and investigation.
With this move, anti-dumping duties of up to $0.48 per watt will be imposed on solar cells from the US and $0.81 per watt from China, and $0.62 per watt from Malaysia and $0.59 per watt from Taiwan.
Indian solar producers have long demanded protection from predatory pricing from U.S., Chinese and Malaysian companies that take advantage of their state subsidies and sell products at ridiculously low prices in the Indian market.
What is an anti dumping duty?
Domestic governments impose such a duty when there is sufficient reason to believe that the imports reaching a country have been deliberately priced below their market value and this is affecting the local industry. This is done to protect domestic industry and save jobs which otherwise may have to shut shop because they cannot compete with the imported low priced products. The US will be closely watching the decision of Indian commerce ministry to impose anti-dumping duties. Read more here.
The decision has come after the same was indicated by the ministry earlier.
Local manufacturers Indosolar Ltd., Websol Energy System Ltd. and Jupiter Solar Power Ltd. had complained over dumping of cheap solar panels from the said nations.
The decision is likely to be challenged. Project proponents which includes a US firm have alleged that the ministry did not take into consideration evidence which displayed that local producers are lacking in sufficient domestic production capacity.
Timeline of events-
May, 2014- MNRE signals a no to anti-dumping duties over reports that Ministry of Commerce likely to impose it. Read entire story here.
July, 2013- First reports coming in suggesting India might impose anti-dumping duties. Read entire story here.
Feb. 13, 2013- India launches anti-dumping investigation against China, Malaysia, Taiwan and the U.S.
Feb. 7, 2013- U.S. goes to WTO over India's domestic content solar rules.
Nov. 29, 2012- Official investigation begins by Ministry of Commerce.
Oct. 10, 2012- Reports suggest India mulling imposition of anti-dumping duties to the tune of 200%