India may install more wind installations than US for first time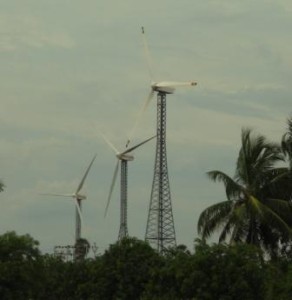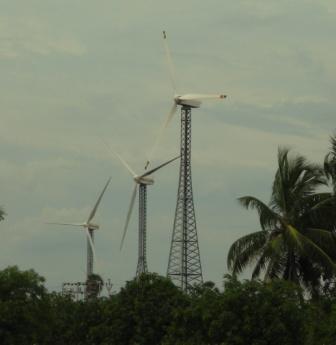 India may install more wind capacity than US this year for the first time as per reports.
This is because of a tax-benefit window extending to 2015 prompts US developers to delay setting up new projects.
 "The decline in the US is mainly due to the complacency of the project developers, which can claim federal tax benefits through 2015," said Shantanu Jaiswal, a New Delhi-based BNEF wind analyst.
While all major wind markets, including China, are expected to slow this year, the US is set to experience the sharpest decline with annual installations plunging 85%.
"India's lead could be short-lived with US installations expected to surge again starting 2014," Jaiswal said.
There exists a substantial upside potential for Indian wind installations in the coming years, he said.
India has lately again approved the generation-based incentive for wind power projects which was earlier withdrawn. Under the scheme, India will provide an incentive of 50 paise per kWhr subject to a total of Rs 1 crore per MW of capacity.
Global investment in wind energy would reach billion euro trade by 2020. The Indian wind energy program was initiated towards the end of the Sixth Plan, in 1983-84 and has seen good growth since then. Read more here.
Reference and further reading;
Read more on some reasons to cheer for wind players in India