IRENA and ADFD plan to extend renewable energy projects to Rural Communities
|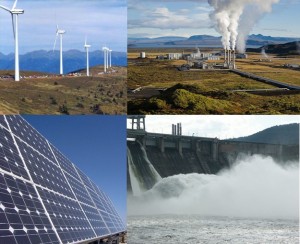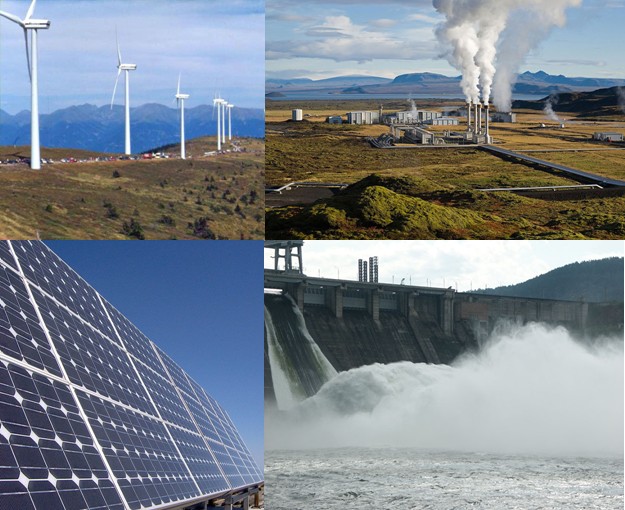 The International Renewable Energy Agency (IRENA) and the Abu Dhabi Fund for Development (ADFD) on 19 January 2014 announced approximately 41 million dollar in concessional loans for renewable energy projects in developing countries. The total combined capacity of the financed project is 35 MW and would bring reliable and sustainable power to rural communities that lack an access to modern energy services.
The loan as per the plan will be dispensed to a geographically diverse countries namely Republic of Ecuador, Maldives, Sierra Leone, Mauritania, Mali and Samoa. The two institutions IRENA and ADFD have selected the projects to isolated off-grid populations in some cases it will be for the first time.
The UAE government has committed a total of 350 million dollar in concessional loans through ADFD to support the deployment and sustainable use of all forms of renewable energy in developing countries. The current financing cycle is the first of seven. IRENA is assessing the socio-economic impact and technical merit of the projects, and ADFD is making its selection based on the Agency's recommendation. Projects selected need to be transformative, innovative and replicable.
ADFD was established back in July 1971, as an independent subsidiary of Abu Dhabi Government, responsible for managing foreign aid. Over the years, it has established its position among the top development aid organizations worldwide.
Since its establishment, ADFD has played an important role in advancing economic development in beneficiary countries by providing concessionary loans that enable these countries to surmount challenges, address economic problems, and improve the living standards of their people.
Read more on –
Top five Indian States with highest renewable energy installed capacity
Ten important developments of Cleantech sector in year 2013