May 2018: Monthly Environmental News Roundup
|
Important Environmental News From Around the World
1)    New policy to pump up renewable energy generation: Seeking to bring down variability in generation of renewable energy and ensure grid stability, the Union ministry of renewable energy launched the national wind-solar hybrid policy on May 14, which lays down the guidelines for the wind-solar PV hybrid system. The guidelines would enable the government to improve use of transmission infrastructure and land.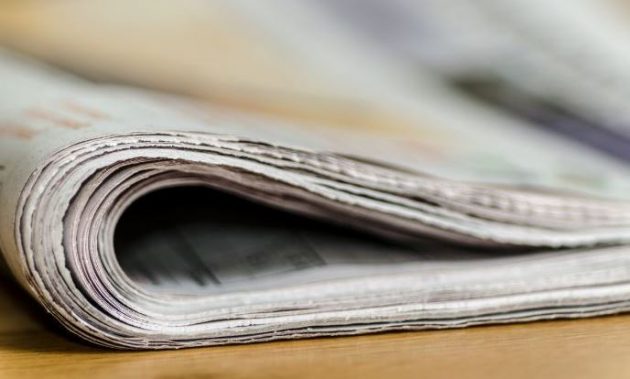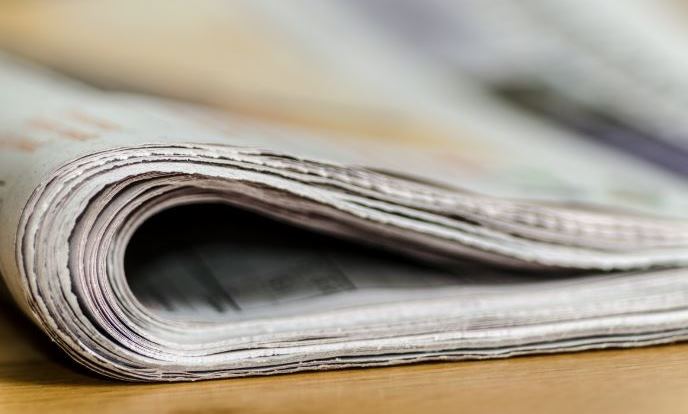 2)    App helps AP control lightning deaths: A new lightning tracker app designed by Andhra Pradesh State Disaster Management Authority (APSDMA) is helping the state government to bring down deaths caused due to lightning strikes. On May 1, the authority sent alerts to over 20 lakh phone subscribers in the state warning them about the cloud-to-earth lightning strikes via the app, called the Vajrapath. APSDMA officials said that the death count would have been higher in the absence could be higher than the reported loss of 16 lives, had the alerts not been sent.
3)    Ather Energy to set up 30 charging stns for electronic vehicles in Bengaluru: Ather Energy will set up over 30 charging stains for electric vehicles in Bengaluru by May 30. The company, which is backed by Hero MotorCorp, plans to set up 60 such stations in the IT city, with one at every four kilometers.
4)    Getting green nod to get costlier for cos with new rules: Companies seeking to get green clearance for project might have to wait longer as the Union environment ministry mulls a change in guidelines. Recent reports claimed that the ministry has floated a proposal mandating firms seeking a green clearance for their project to earmark 2% of their capital investment in the proposed project for Corporate Environment Responsibility.
5)    Environmentalists slam Russia's floating nuclear plant's maiden sea journey: Amid scathing attacks from environmentalist, Russia's floating thermal nuclear power plant (FTNPP) Akademik Lomonosov set out on its maiden journey on the sea on May 3. The FTNPP would travel between St Petersburg and Murmansk, where it would be loaded with nuclear fuel. International environment organization Greenpeace called it a 'floating  nightmare' and a 'Chernobyl on ice'.
6)    Cos laud govt cap on investment on regional development: In a major relief to many firms, the Union government imposed a limit on amount  companies would have to invest in the development of the region where they plan to set up the project, after getting an environmental clearance.
7)    Hawaii vets sunscreen ban to protect coral reef: Days after reports claimed that chemicals in the product were adversely affecting the coral reeds in the country, the Hawaii lawmakers  has passed a bill which bans the use of sunscreens containing certain kinds of chemicals. The bill will be enforced Jan 2021 onwards and if implanted makes Hawaii the first US state to effect a ban in sunscreens.
8)    New study shows signs of Indus river dolphins breeding in Beas: A new survey conducted by the World Wildlife Fund and the Punjab government indicated that there were signs of Indus river dolphins breeding in the river Beas. The survey which was conducted between May 3 and 6 was conducted by the WWF along with the state department of forests and wildlife preservation. The survey's results show that the number of Indus river dolphins in Indian rivers could increase in future, if they are conserved.
9)    'Indian cosmetics too contain microplastics': If your facewash or toothpaste contains fine bead-like granules called microbeads, then there is some bad news for you. A new study conducted by the New Delhi-based Toxic Links indicates that personal care products like facewashes and toothpastes contain microbeads also called microplastics, which are harmful for the skin. While international studies have been sounding an alarm for years, the study is the first study to prove the harmful nature of microplastics which are very harmful for the skin.
10)    Ganga polluted with 5 heavy metals, says study: A recent survey conducted by the Central Water Commission showed that as many as 42 rivers in India were polluted with at least two heavy metals. River Ganga was polluted with five heavy metals—nickel, chromium, iron, copper and lead.
11)    New 'trust mark' helps consumer keep plastic at bay: A new plastic-free 'trust mark' is helping consumers pick products without plastic packaging, enabling them to do their bit for the environment. Supermarkets like UK's Iceland and the Netherlands' Ekoplaza are among the first retails stores to use the plastic-free packaging for products like tea bags and eggs.
12)    Students' hunger strike puts Cambridge in tight spot: Three undergraduate students of Cambridge University observed a hunger strike to pressure the varsity to stop investing in fossil fuel companies.