April 2018: Monthly Environmental News Roundup
|
Important Environmental News From Around the World
1)    Beneficiaries await pending solar subsidy benefits in Gujarat: In the face of a delay in Centre's budget grants for the current financial year, beneficiaries under the solar rooftop scheme in Gujarat have not received the subsidy amount since April last week. Under the rooftop solar scheme, the Gujarat government pays beneficiaries a subsidy amount between Rs 10,000 and Rs 20,000 for installing solar panels on rooftops. Admitting in delay in sanctions from the Centre, Gujarat energy minister Saurabh Patel said that the state government would disburse the subsidy amount as soon as the Union government releases the funds. "We are not going to debar any beneficiary from the subsidy they are eligible to receive under the policy," he added.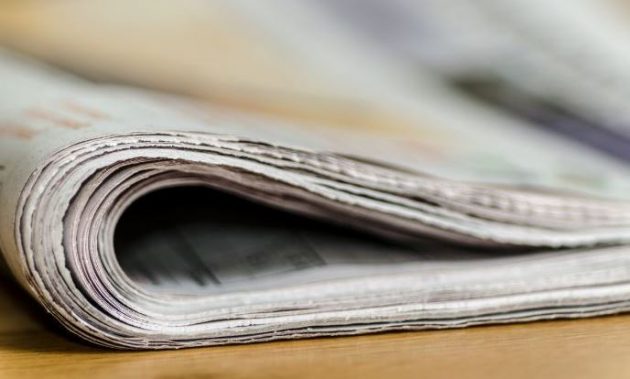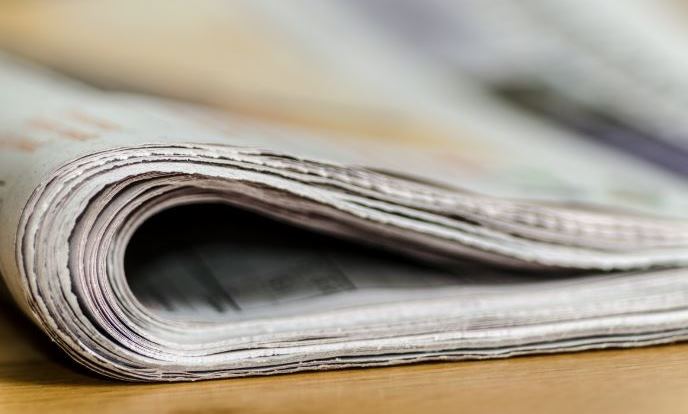 2)    New forecast system to improve PM level estimation: In a move which could improve accuracy of estimates of air pollution, India would tie up with Finland and US to develop a new forecast system for estimating particulate matter levels  over two days in advance. Currently, the System of Air Quality and Weather Forecasting and Research (SAFAR) is the apex forecaster of pollution levels in Mumbai, Ahmedabad, New Delhi and Pune. SAFAR generates a kind of air pollution profile of these cities for a day in advance.
3)    136 man-animal conflicts reported in UP in 2000-13: Report : In a new low for a region known for its frequent man-animal conflicts, at least 136 cases of big cats either killing or attacking civilians were reported between 2000 and 2013 in Uttar Pradesh. The statistics were released as part of a new report by the Wildlife Trust of India and the state's forest department. Titled 'Living with the Wild: Mitigating Conflict Between Humans and Big Cats in Uttar Pradesh, the report said of the 136 cases, 73 involved tigers while involved 63 leopards. On an average, 12 cases were reported annually between 2002 and 2013, the report said.
4)    Inuka, first polar bear to be born in Singapore dies at 27: Inuka, the first polar bear bred and born in Singapore, was put down by the country's wildlife authorities due to problems related to old age on April 25. The 27-year-old polar bear had been grappling health issues like arthritis, ear infection and dental  for over five years. The polar bear was born in 1990 to parents Nanook and Sheba, brought from Canada and Germany respectively. Before his death, Singapore locals took to social media to request authorities to live out his natural life.
5)    Europe launches 7th Sentinel Earth satellite into space: The seventh observational satellite of the Sentinel Earth series, an initiative under Europe's ambitious Copernicus programme for weather predictions and tracking global warming levels, was launched into space from the Plesetsk Cosmodrome in Russia on April 25. The Sentinel-3B satellite is the seventh of a series of satellites launched to monitor Earth and collect data on temperature and height of seas to improve weather prediction.
6)    Can tech help save corals on earth? The answer is yes: A team of scientists from Stanford University have developed a gene-editing tool CRISPR, which would help them why corals are sensitive to thermal changes. The scientists said that the new technology would help them understand the nuances of coral biology, which in turn would be useful devising solutions to ensure that these organisms are able to cope up with a deteriorating environment.
7)    World's oldest spider dies at 43: Scientists all over the globe were crestfallen after the world's oldest spider died after being stung by a wasp in Australia. The spider was referred to as 'Number 16' and was 43 years old. The ancient arachnid had beat his predecessor's record—a Mexican tarantula who had lived up to the age of 28 years, as per the Pacific Conservation Biology Journal. Miserable over the spider's said, scientists said they were hoping that the arachnid would have lived up to 50 years of age.
8)    How blockchain technology can help curb European pork industry's ill effects on the environment: A German firm and a North Ireland company are collaborating to collect data and calculating environmental output using blockchain technology to shed light on how environmental hazards stemming from the livestock sector could be contained. The firms aim to harvest science-based data on the environmental footprint of the animal production supply chain in sectors like farming, feedstuff production, manure management and slaughter.
9)    Tata Motors unveils new car based on sustainable tech: Announcing its foray into sustainable automobile technology, Tata Motors recently unveiled its E-Vision sedan, which is an electric car, at the Geneva International Motor Show. The auto giant also unveiled two other cars 'H5X concept' and the '45X concept'. The E-Vission sedan is based on the IMPACT 2.0 design philosophy and is built on a modified version of EV architecture. The electric sedan comprises scalable, flexible and modular interiors which make it perfect for long-range travel.