MoEF constitutes committee to study impact of hydro power projects in Uttarakhand
|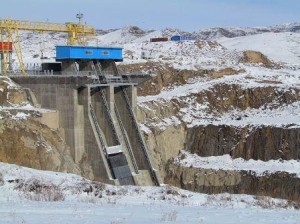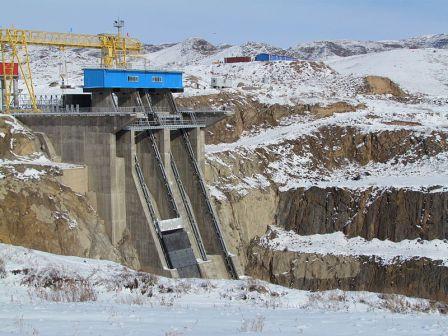 Ministry of Environment and Forests (MoEF) has constituted an expert committee to study whether the environmental degradation caused by hydro-electric projects on Alaknanda and Bhagirathi rivers led to Uttarakhand floods.
The expert committee will be headed by Prof. Ravi Chopra, Director of People's Science Institute, Dehradun.
The terms of reference of the Expert Committee are:
The committee will examine the extent to which the projects were responsible for the Uttarakhand floods.
Committee will also examine the impact of the proposed 24 hydropower projects on the biodiversity of the region and look into the degradation caused by functioning as well as on-going hydro-projects.
The committee will also suggest suitable environmental safeguard measures to mitigate the adverse environmental impacts in respect of ongoing projects for which Environment Clearance have been granted including tourism projects and also suggest changes in project parameters if they feel it necessary.
The committee will also draft a Himalayan Policy for Uttarakhand keeping in mind the unique ecological, social and cultural characteristics of the state and suggest environment friendly development activities.
Uttarakhand was stuck by flash floods and landslides leading to loss of many lives. The committee is expected to submit its report after three months.