EPI 2020 Reveals India Is Yet To Achieve Sustainability
|
Out of 180 countries, India ranked 168th in the 2020 Environmental Performance Index (EPI). It maintained that India's decarbonization agenda needs to improve urgently, with the nation facing multiple serious environmental health risks, including and not limited to poor air quality. This was put forth by researchers at Yale and Columbia universities. The EPI provides a quantitative basis for analyzing, comparing, and understanding the environmental performance of countries. Nations are granted scores and ranks based on their environmental performance using the most recent year of data available. Calculations on how these scores have changed over the previous decade are also considered in the index.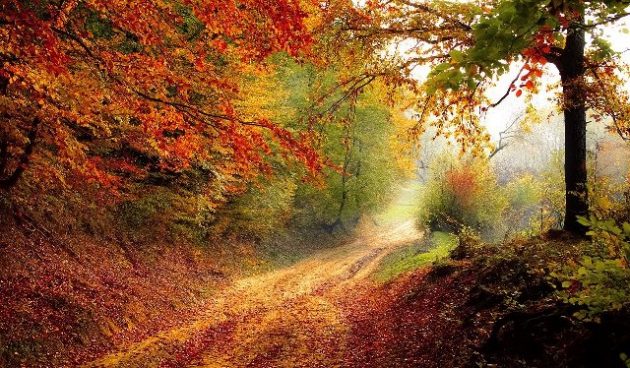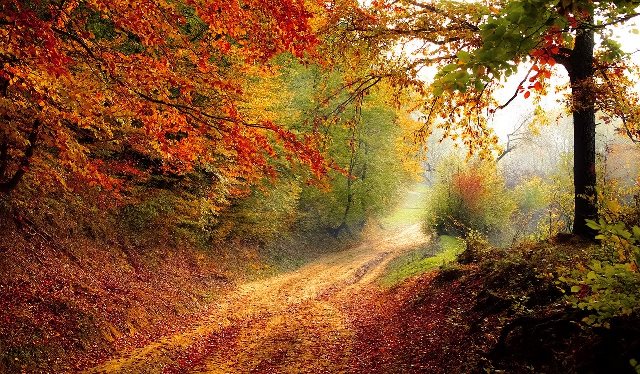 The Environmental Performance Index 2020
Providing a data-driven statement of the state of sustainability around the globe, the 2020 Environmental Performance Index uses 32 performance indicators across 11 issue categories. The 2020 EPI ranked 180 countries on the basis of environmental health and ecosystem vitality. These indicators provide an estimate at a national level of how close nations are to the established environmental policy targets. The EPI also proffers a scorecard, highlighting leaders and laggers in environmental performance. It renders practical guidance to countries aspiring to walk toward a sustainable future. Now in its 22nd year, the 2020 EPI features new metrics that measure carbon dioxide emissions from land cover change, waste management, and emissions of fluorinated gases which all form crucial drivers of climate change.
Comparison of India with other Asia-Pacific Nations
The results of EPI 2020 were released in June. Countries in the Global South, including India, are placed at the lowest rank. While India's score dropped by 2.9 securing 168th position, China, standing at 120th, improved its climate change score in the last 10 years by 24.5. Despite high regional ranking in the 2020 EPI, Sri Lanka's climate change score dropped by 12.5 out of 100 due to heavy reliance on fossil fuels over the past decade. Japan ranked 12th while Nepal and Afghanistan, which face broader challenges with issues like civil unrest are placed even lower in the rankings. Their low scores can almost all be assigned to weak governance.
Top Ten Achievers
Denmark ranked first in the world, followed closely by Luxembourg, Switzerland, the United Kingdom, France, Austria, Finland, Sweden, Norway and Germany as the top 10 countries. Generally, high-scoring countries exhibit long-standing commitments and cautious constructed programs to conserve natural resources, protect public health, and reduce greenhouse gas (GHG) emissions. The 2020 EPI rankings indicated that these top ten countries are better than other nations in addressing environmental challenges. However, it also revealed that global progress on climate change has hit a roadblock.
Given below is a table showcasing the top ten achievers and India's position in the 2020 EPI:
| | | | |
| --- | --- | --- | --- |
| Country | Rank | EPI Score | 10-Year Change |
| Denmark | 1 | 82.5 | 7.3 |
| Luxembourg | 2 | 82.3 | 11.6 |
| Switzerland | 3 | 81.5 | 8.6 |
| United Kingdom | 4 | 81.3 | 9 |
| France | 5 | 80 | 5.8 |
| Austria | 6 | 79.6 | 5.4 |
| Finland | 7 | 78.9 | 6 |
| Sweden | 8 | 78.7 | 5.3 |
| Norway | 9 | 77.7 | 7.6 |
| Germany | 10 | 77.2 | 1.2 |
| India | 168 | 27.6 | – |
Top ten achievers and India's position
Where did India lack?
Good policy results are related to wealth (GDP per capita). What it means is that economic prosperity makes it possible for countries to invest in programs leading to favorable outcomes. However, the pursuit of economic prosperity showcased in urbanization and industrialization, often means an increase in pollution and associated strains on ecosystems. This is particularly true for developing countries, such as India, where air and water emissions tend to remain substantial. But nations need not sacrifice sustainability for economic security or vice versa. In this regard, top-tier EPI scorers indicated good governance. It includes justified press, commitment to the nation's rule of law, and the organized enforcement of regulations.
Lagging India, as opposed to top achievers in EPI, has lumpy performance across most issues. And without stellar commitments, it eventually resulted in mediocre outcomes with reference to climate change mitigation. However, no nation can make claims to be on a totally sustainable path and everyone must redouble national efforts in all domains.
What needs to be done?
To obtain a better place in future, India needs to use EPI indicators to spot internal problems, set efficient targets, track any and all trends, understand necessary outcomes, and identify best policy practices. What can further help the Indian government facilitate communications with stakeholders, refine policy agendas, and maximize return on environmental investments is good data and fact-based analysis. Using EPI as a powerful policy tool to meet targets of the UN Sustainable Development Goals and pushing the nation toward a sustainable future should be the key agenda. Comparative perspective and detailed overview of this year's EPI will definitely assist India in understanding its environmental progress and refine policy choices.
The 2020 EPI emerged amidst the COVID-19 pandemic that challenged public health care and disrupted the world economy. What's been observed as an unintended consequence of this economic shutdown is a sharp decline in pollution levels and the return of the wild. It is hoped that this unexpected glimpse of what a sustainable Earth might look like will inspire sound environmental policy required for a better future. One that's economically robust and environmentally secure.