NOWA (National Offshore Wind Energy Authority) to be set up soon
|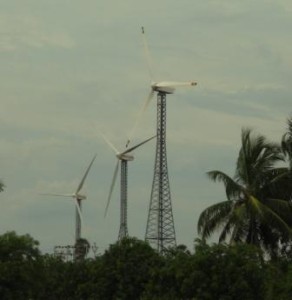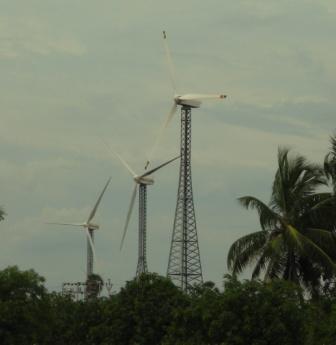 A National Offshore Wind Energy Authority (NOWA) will be setup soon under the ministry of new and renewable energy (MNRE) as per reports.
NOWA's mandate will be to carry out resource assessment and surveys in the exclusive economic zones (EEZ) of the country.
It will also enter into contract with project developers for development of offshore wind energy project in the territorial water, a statement from the press information bureau (PIB) said.
NOWA will act as a single window agency and will coordinate with concerned ministries/departments for necessary clearances. The role of NOWA will be that of a facilitator for getting clearance and application for clearance will be dealt in entirety by the concerned ministry/department, the PIB statement said.
Read more on India's renewable energy share in energy sector here.
In India, the wind energy program was initiated towards the end of the Sixth Plan, in 1983-84. Read more on it here. As part of its commitment to promote wind energy in the country, the Indian government recently moved to restore the generation-based incentive for wind power projects. Read more on it here.