Ocean Plastic for Real Madrid's third kit
|
Kit suppliers Adidas in partnership with Parley for Oceans, a non-profit devoted to promoting awareness on the increasing plastic contamination in the oceans of the world, have come up with the 2018-19 season's third strip, which was revealed by Real Madrid on Monday.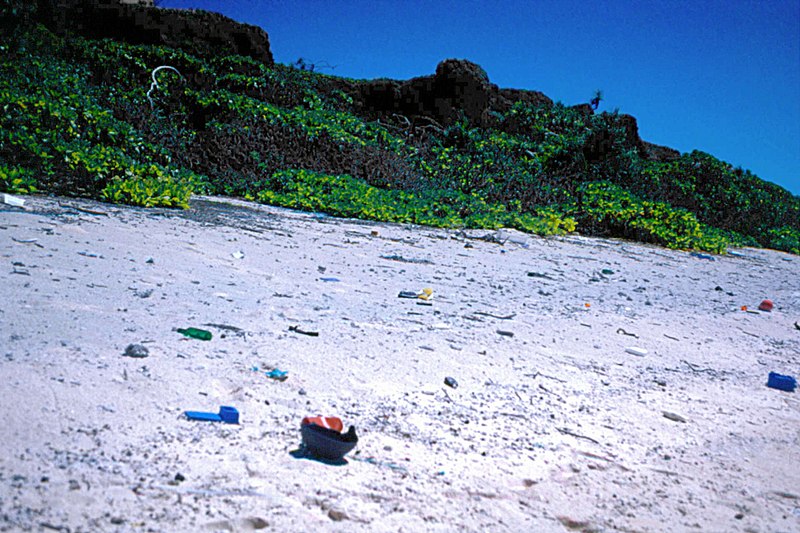 Made from recycled materials, Parley Ocean plastic is used completely to make the coral colored shirt.
It was on the 26th of November in the last season's game versus Sporting Gijon that Real trialed the shirts made of Parley Ocean plastic, the new strips modeled by Karim Benzema, Lucas Vazquez, Marcelo, and Nacho.
Many teams are joining this noble cause of raising awareness about increasing pollution and the marine life problems because of that. The shirts made from recycled materials were worn by Barcelona in the previous season. In last November's game versus Hoffenheim, Bayern Munich was seen donning the Adidas-Parley kit. By adopting these shirts, Real has become the latest addition to this movement.
In New York, Karim Benzema and Gareth Bale along with others revealed the Parley Ocean Plastic's pink Adidas strip.  These new kits are not yet available online however one can find them worldwide at any Adidas store.
The involvement of the club and its huge reach has given immense joy to the founders of the Parley For The Oceans.
The rising pollution especially from the plastics that are not bio-degradable pose a great threat to the corals, the shades of coral color used for the strips signify this.
In an effort to find a solution to the plastic problem and stopping plastics from entering the oceans, Adidas have joined hands with Parley to make high-performance sportswear from these plastics.
Plastic wastes from the oceans are used to make the Adidas Parley shoes and is the official brand of the collaboration between Parley For The Oceans and Adidas. One new variant of the Adidas Original, as well as three versions of the Adidas Ultra Boost shoes, have been recreated.
Econyl is a fibre obtained from up-cycling the fishing nets that were recycled. This has properties similar to the nylon used in making swimming costumes. Swimwear produced by Adidas Parley is made from this material. Also of the entire collection, 76% uses recycled polyamide.
With a mission to stop the ocean pollution mainly from the plastic pollution, Cyrill Gutsch founded Parley For The Oceans in 2012. They have partnered with Adidas, Net-a-Porter's Porter magazine, G-Star Raw and several others for this noble cause. Ania Rubik, Juana Burga and many other models are also their supporters.
As many as five million Adidas shoes made from ocean plastics are expected to be available in the market this year, and as per Maass, the Director of Strategy, Adidas, Run for the Oceans and many more initiatives are being launched to raise funds for Parley.