Rajasthan to get world's biggest solar plant
|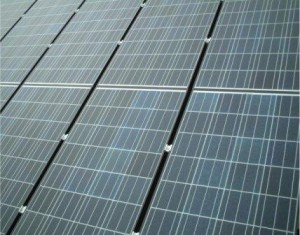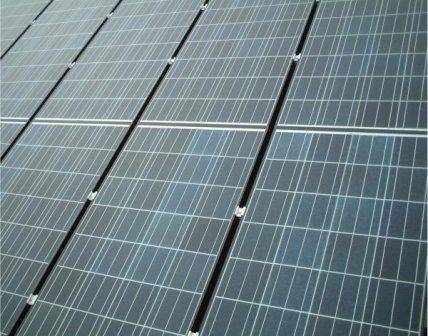 India would soon unveil plans for the biggest solar power plant in the world with a capacity of 4000 MW.
The project is going to come up near Jaipur in the land belonging to Sambhar Salts Ltd. The project will be built by a consortium of five PSU's. The first phase of the project will comprise of 1000 MS and is expected to become operational by 2016. The total cost of the project would be around Rs. 30,000 crore.
The five PSU's are BHEL, Power Grid Corporation, Satluj Jal Vidyut Nigam, Solar Energy Corporation, and Hindustan Salts.
The project would generate 6,000 million units of power annually. It is going to be the first mega scale power project in the field of solar energy and may set such trends all over the world. At present, US, Spain and Saudi Arabia operate some of the biggest solar power plants.
The total desert area in Rajasthan is over two lakh sq. km. The Government aims to augment solar power capacity to 20,000 MW by 2022.
India has a National Solar Mission ending in 2022 which works in phases. The mission is to work in three phases with a review of progress at the end of each phase. Read more on it here.