Uttarakhand promoting roof top solar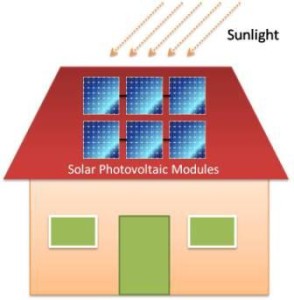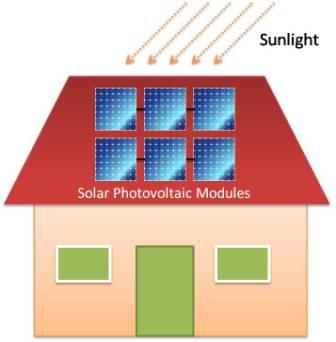 The government of Uttarakhand has come out with a new policy to harness solar energy using un-utilised space on rooftops and wasteland around buildings as per reports.
"Uttarakhand has good potential of solar power. Solar energy is available for about 300 days in the state, which provides an excellent potential for the installation of rooftop and small solar power plants," said A K Tyagi, chief project officer of the Uttarakhand Renewable Energy Development Agency.
Solar PV (Photovoltaics) converts sunlight directly into electricity by utilizing the photoelectric effect. PV cells are light and have zero maintenance. Read more here. Rooftop systems use very less space and is highly cost effective. They can easily be fitted on rooftops, space which is not often used and therefore do not require acquisition of land.
MNRE will provide a one-time subsidy of 30 per cent on the benchmark cost of the project.
For a 100 Kw power plant, the benchmark cost would be Rs 100 per watt power (WP).
For 100 to 500 Kw, the benchmark cost would be Rs 90 per WP.
The scheme will allow selling of power to the grid under the rates decided by the Uttarakhand Electricity Regulatory Commission, which is Rs 9.20 a unit. Discoms have been asked to purchase solar power from those who produce excess solar power.
Reference and further reading;
Read more on Solar Technologies
Read more on How Grid Interactive Rooftop Solar PV Systems Work?