Solar Cell Makes New Efficiency Record
|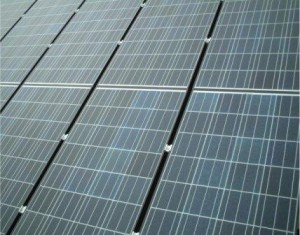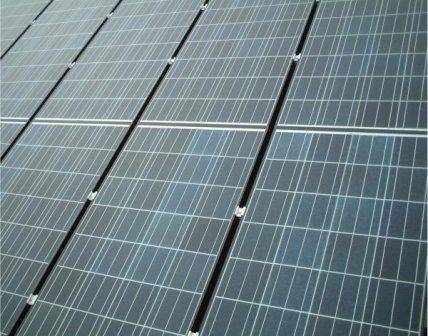 A new record for solar efficiency has been established in Germany.  Four solar sub cells were used that resulted in a new record efficiency of 44.7%. This might just be the technology that is needed to break solar efficiency barriers and usher in a new era of highly efficient solar cells.
Earlier, German-French team of Fraunhofer ISE, Soitec, CEA-Leti and the Helmholtz Center Berlin had also succeeded in creating a solar cell with 43.6% efficiency.
Solar cells are frequently used in solar panels that are popularly known as Solar PV's.
"We are incredibly proud of our team which has been working now for three years on this four-junction solar cell," said Frank Dimroth, Department Head and Project Leader in charge of this development work at Fraunhofer ISE.
The four-junction solar cell uses a novel innovative method known as wafer bonding. It allows connection of two semiconductor crystals, which otherwise cannot be grown on top of each other with high crystal quality and this achieves an optimal semiconductor combination needed for making high efficiency solar cells.
"This world record increasing our efficiency level by more than 1 point in less than 4 months demonstrates the extreme potential of our four-junction solar cell design which relies on Soitec bonding techniques and expertise," says André-Jacques Auberton-Hervé, Soitec's Chairman and CEO. "It confirms the acceleration of the roadmap towards higher efficiencies which represents a key contributor to competitiveness of our own CPV systems. We are very proud of this achievement, a demonstration of a very successful collaboration."
Reference-
http://www.ise.fraunhofer.de/en