Solar powered panels made compulsory for new buildings in Madurai
|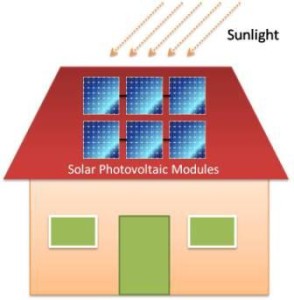 Madurai Corporation has planned to make it compulsory for new and upcoming residential, commercial and educational institutions buildings.
Solar panels will now be needed to be installed in all such buildings which will help in reducing the burden on the Tamil Nadu Generation and Distribution Corporation (Tangedco).
A PV system can be constructed to virtually any size based on requirements. Solar is an environmentally friendly energy source and has less maintenance costs. Learn more about solar PV systems and Grid interactive rooftop solar PV systems
For a detailed analysis of electricity scenario of Tamilnadu, please click here.
Approval of buildings will be given only when they are found to be satisfying solar power criterion.
Solar systems are also eligible for carbon credits. Learn more here
Reference and further Reading;