Tamil Nadu pitching subsidy to promote solar power among consumers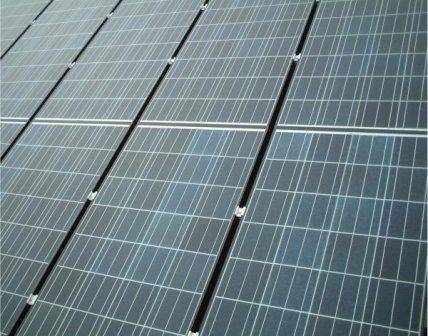 The state government of Tamil Nadu has issued orders providing subsidy benefits to domestic consumers in the state. Subsidy of Rs 20,000 for each 1 kW solar rooftop system will be provided as a result, Hindu reported.
The cost of such a system would thus be halved as a result. The consumer would thus spend only Rs. 50,000 with twenty from state government and thirty coming from the centre. This subsidy is for the first 10,000 consumers. The state also introduced net metering for consumers recently.
India is looking to further scale up its solar power projects with 750 MW grid connected solar projects under the second phase of the Jawaharlal Nehru National already approved.  Read more here.
A total of 10,000 MW for utility grid power projects is expected to be established in the second phase of the National Solar Mission.
Solar PV systems are comparatively light and require less maintenance. They have a long life, high durability and low operating costs. Read more on solar PV here.
Solar PV rooftop systems also have several other advantages as it is basically a small power plant at your rooftop. Read more here. Read more on REC projects status of Tamil Nadu here.
Tamil Nadu is the eleventh largest state in India by area and the seventh most populous state. Renewable power forms 52% of the total installed capacity (including small hydro). Read more on electricity scenario of Tamil Nadu here.
Reference and further reading;