What's new in GRI –G4 guidelines?
|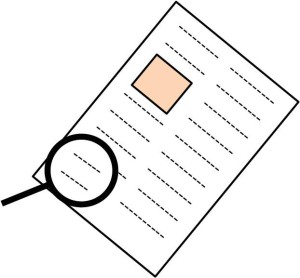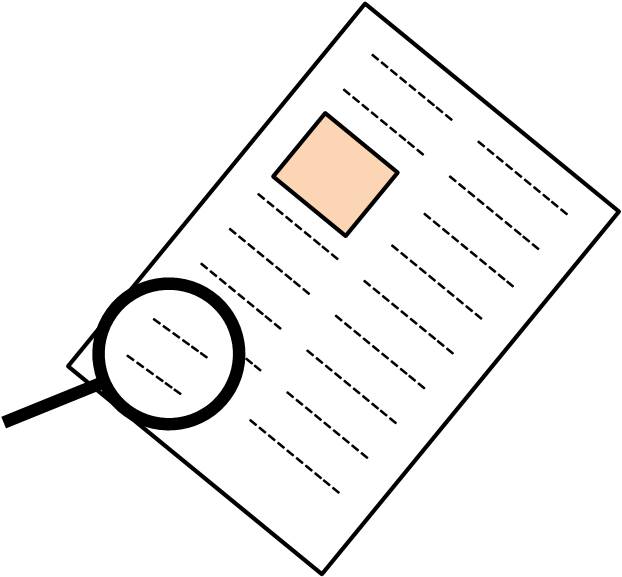 There has been an increasing trend among global organizations to disclose information on their triple bottom line impacts, and why not when the benefits are so fruitful. Sustainability reporting framework was formulated by Global Reporting Initiative (GRI) which is a non-profit organization that promotes economic, environmental and social sustainability.
The first major update from GRI came up in October 2006 in the form of G3 guidelines. With an aim to provide a more comprehensive guidance on reporting details related to various organizational impacts, especially areas such as human rights, local community and GRI released it as G3.1 guidelines. This is considered as an update and leads to the completion of the third generation of GRI's guidelines. Since then the momentum of sustainability reporting has to promise a more rigorous assessment of a company's impact not only on the environment and society, but across a firm's value chain, GRI decided to launch the G4 Guidelines.
Since then there has been much speculation about what GRI will do with G4 to improve the sustainability reporting guidelines that were set out in G3.1. And finally, the long-awaited Global Reporting Initiative (GRI) G4 Guidelines were released on May 22 at the Global Conference on Sustainability and Reporting in Amsterdam. The G4 guidelines were set out to provide a greater focus on "materiality". GRI hopes that these changes will make the road to integrated reporting a bit smoother. And here are the big changes offered by G4:
G4 is presented in two parts- part 1 and part 2, however, the internal links help the reader navigate through the documents.
Replacement of three-fold 'Applications Levels' with two levels of 'In Accordance'.
Greater emphasis is now placed on the DMA.Guidance has been restructured into two types: Generic and Aspect-Specific.
Up-to-date disclosures on governance, ethics and integrity, supply chain, anti-corruption and GHG  emissions
GRI Content Index offering a transparent format to communicate external assurance
GRI's advice is that "reports published after 31 December 2015 should be prepared in accordance with the G4 Guidelines". The transparency that G4 provides might be a risk for many businesses resulting in stepping back from sustainability reporting. Some CSR practitioners have expressed their concerns regarding the drawbacks of G4 over the "in accordance" or "not in accordance" standard. If this were to be considered as a "pass or fail" assessment, then this could be a discouragement for (both small scale and large scale) companies that are new to CSR reporting from adhering to the GRI standard–or even from disclosing sustainability disclosures at all. The other drawback is in the form of complexity with the spike in the indicators.
In view of all such pro's and con's, it will be interesting to see how many companies adopt the G4 guidelines whole heartedly.
Author
Ms. Christi.k.j has a Masters in Environmental Science from Ferguson College, Pune. She is based in Hyderabad, Andhra Pradesh and is presently working as Assistant Manager in the fields of Carbon advisory services, Renewable energy certificates, Sustainability reporting. She is also a certified lead auditor in  ISO 14001 and OHSAS 18001. She has a total experience of 2 years. Contact her at christikj(AT)gmail(DOT)com.
For more information and reference, please visit GRI official website.