Forest (Conservation) Amendment Rules, 2014
|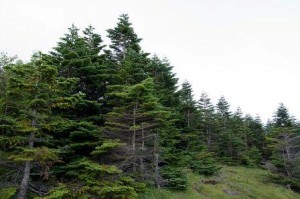 The MoEF (Ministry of Environment and Forests) has brought out a notification detailing the amendments to the Forest Conservation rules of 2003.
The new rules link together sustainable development; hereafter mining in forest areas has been regulated with detailed observation required from all parties while seeking permission.
The proposal also requires suggestions for restriction on the use of any forest land for any non-forest purpose in order to minimise adverse environmental impact. Overall, this will in turn pave way for the democratization of the stricture of governance of India's forests. Mandatory public hearings unfortunately do not find a mention.
The table below summarises the changes;
| | |
| --- | --- |
| Sr. No. | Summary |
| 1 | Under the rule for diversion of forest land, prospecting of minerals is also included now. |
| 2 | MoEF and other departments receipt of approval also required. |
| 3 | Before submission to central government, settlement of forest rights to be completed,consent of the Gram Sabhas also required. |
| 4 | Proposals with forest land above five hectares and up to forty hectares and all proposals for regularisation of encroachments and mining up to forty hectares to be sent to an advisory group. |
| 5 | A new form C also inserted which will be applicable for mining in forest land. |
Reference and further reading-
Forest (Conservation) Amendment Rules, 2014
Forest Conservation Rules, 2003