ISRO To Transfer Lithium Ion Technology
|
ISRO, Indian Space Agency announced on Tuesday that it has made a decision to transfer its own lithium-ion cell technology to Indian industry and the transfer will be based on a non-exclusive terminology for usage of Rs. 1 Crore in automobiles.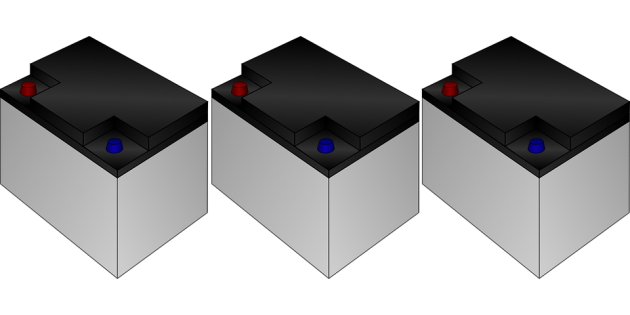 The ISRO released in a statement that their initiative will stimulate the indigenous electric vehicle industry's development.
To build production facilities in the country which can generate varying capacity, size, power density, and energy density, The Vikram Sarabhai Space Centre (VSSC) in Kerala will be transferring the lithium-ion cell technology to all the successful Indian industries or start-ups on a non-exclusive basis. ISRO said that all the facilities are catering the whole spectrum of power storage requirements.
The RFQ- request for qualification has been issued. It will be declared for a price of Rs. 25,000 and an amount of Rs. 4,00,000 will be deposited as a security, along with the application.
A concise description of the technology transfer process, qualification process and an instruction set to applicants, criteria of eligibility, timelines, and various forms for submitting RFQ are there in RFQ. The space agency said that the queries will only be answered in the pre-application conference.
ISRO said that there will be an adjustment of competent firm's security deposit with the Rs. 1 Crore technology transfer fee. Those applicants who will be unsuccessful in this process, their security deposit will be returned without any interest. The same will be with withdrawn applications.
Within 30 days of qualification date, the one-time technology transfer fee has to be paid.
Technology shall be transferred to all those competing firms fitting the eligibility criteria as designed in the RFQ. However, at the time of the signing of the technology transfer agreement and technology transfer fee payment, the essential process documents shall be provided.
It has been found that till date, the lithium-ion battery is the most powerful battery system finding applications for multiple needs that includes cameras, phones, laptops, and many other compact movable gadgets besides aerospace and industrial applications.
It has been a favoured power source for electric and hybrid electric vehicles as per recent advances in the battery technology.