Seattle First City to Ban single Use Plastic Straws and Utensils
|
According to a study conducted by Seattle Public Utilities, the first major US city which has put a ban on the single-use plastic is Seattle. The complete ban includes all the plastic straws and utensils that are commonly used in food services. Seattle is leading in the US as an eco-conscious city and is working very progressively in the recycle and composition of plastic by controlling the amount of waste that goes into landfills by recycling.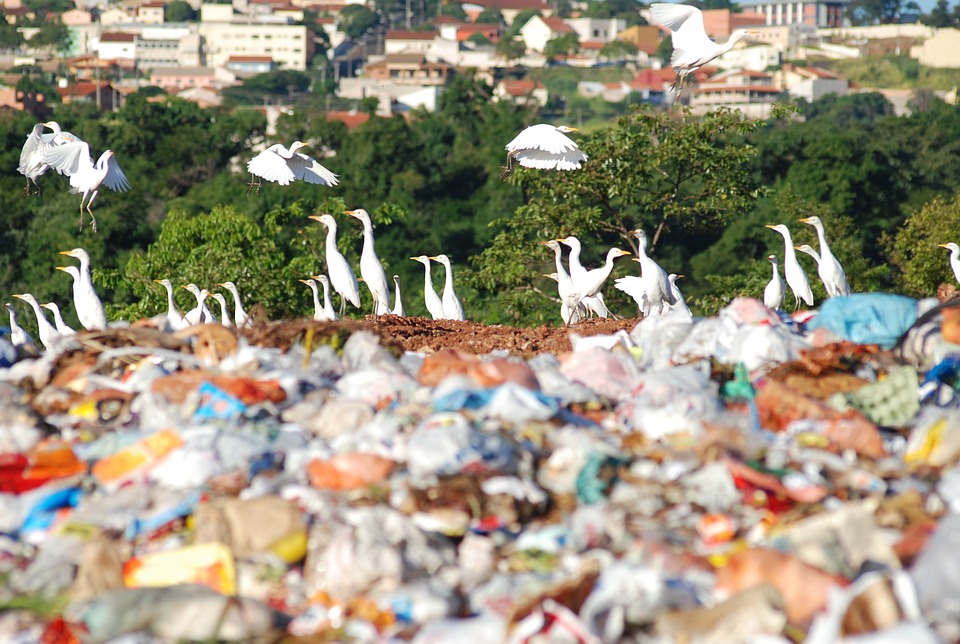 A lot of steps are taken in this initiative and about 5,000 restaurants are supporting by using reusable or compostable straws, utensils, and cocktail picks. Even, Starbucks outlets are also adopting reusable straws. Moreover, Seattle is encouraging all the businesses to prefer not providing straws altogether or the city is giving an option to transfer to paper instead of compostable plastic straws.
However, in other cities like San Francisco and New York, proposals have been sent to forbid plastic straws. There is consideration of statewide restrictions by California's Legislature, but still, an outright ban is yet to be considered on single-use plastic straws. This will include a proper ban by restaurants from giving straws to the customers, but the customers can request one. This has been passed to the state Assembly, and action is next expected in the Senate.
British Prime Minister- Theresa May in the UK announced this April about the plans to ban the plastic-stemmed cotton buds, plastic drink stirrer, and straws. She quoted that plastic waste id one of the biggest environmental problems that the world is facing.
San Luis Obispo and Malibu, smaller cities in California have already diminished the use of plastic straws. There is a need for single-use straws in San Luis Obispo only when customers in bars, restaurants, and cafes ask for them. It was reported by the city officials that the majority of customers will say NO if they are asked for a straw.
On Sunday, in a report by the Honolulu Star-Advertiser, there was opposition in Hawaii for the ban by the business groups and the legislation also died this year. Hawaii Food Industry Association and Hawaii Restaurant Association showed the tests against this step.
The ban of plastics in Seattle is a part of 2008 ordinance that needs all the food-service businesses and restaurants to identify any compostable or recyclable alternative to these disposable cups, straws, containers, utensils, and other products.
A spokeswoman for the Seattle Restaurant Alliance (an industry trade group), Jillian Henze said that businesses had sufficient time to work towards this band.
Moreover, the urged Seattle businesses are ordered to use their existing collection of plastic straws and utensils before Sunday. Those restaurants who are unable to use their things by the given deadline will be ordered to work with the city on a compliance schedule.
A fine of up to $250 will be imposed on the businesses who don't comply. However, city officials have said that they will personally take care that there are changes in the businesses.